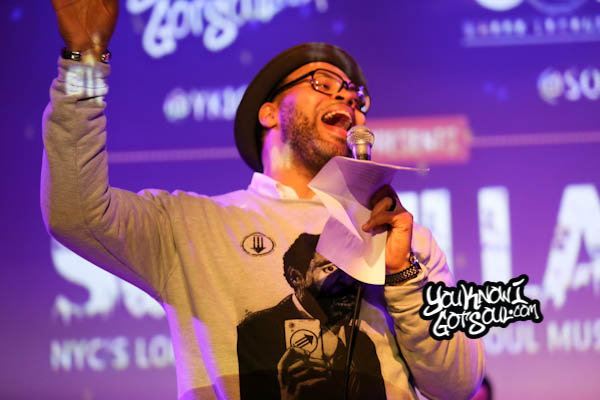 R&B pioneer Eric Roberson has never been afraid to go against the grain. He was originally a trailblazer on the independent artist movement many years ago; shunning major labels and deciding he can so it all himself. The track record of success speaks for itself.
Most recently, Roberson has been giving his biggest fans a behind the scenes look at the creation of each of his projects, even allowing them to choose which songs should be included.
Now, Eric Roberson is raising the bar even further. The singer is preparing to release a new album and is giving fans who pay to be a member of his petreon club early access to the project and new single "Leave It In". He's even going so far as to offer a refund to his fans who buy the album and don't like it! Check out the screenshots below where he offered the guarantee to some of his fans on Instagram.
It's admirable how fearlessly Eric Roberson continues to innovate in his career. It's always exciting to see how he rolls things out each release.