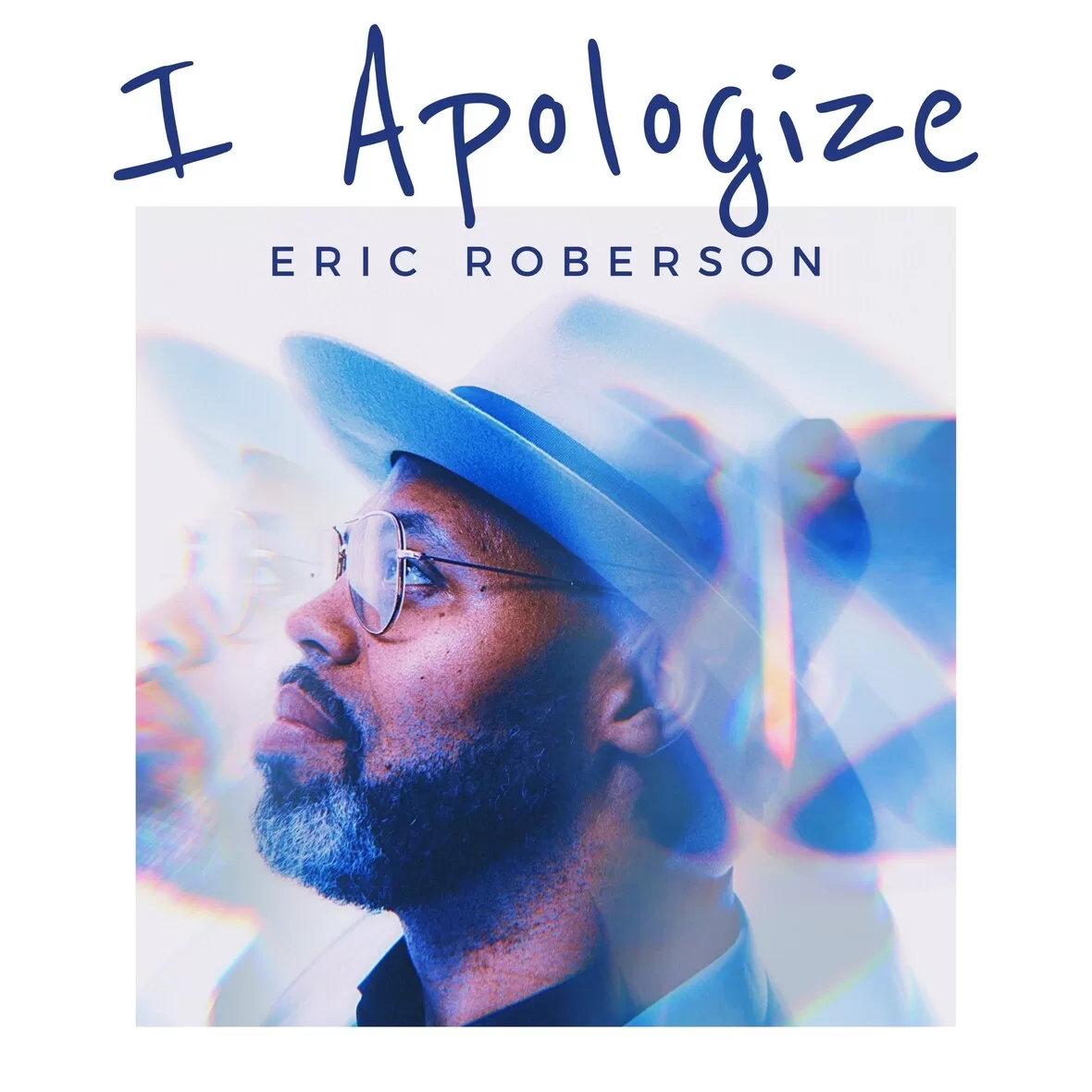 Check out the latest single from Eric Roberson called "I Apologize".
The song was written and produced by Eric Roberson, Jairus Mozee, Brett "B Dubb" Baker and Rodney Jones. Roberson adds:
"The song is inspired by the creative gumbo that feeds my music. The theatrical musicality of Stevie Wonder, heartfelt word play of Commissioned and the unapologetic low end approach of A Tribe Called Quest."
"I Apologize" is the second offering from his series of songs that he's putting out each month for the remainder of 2023.