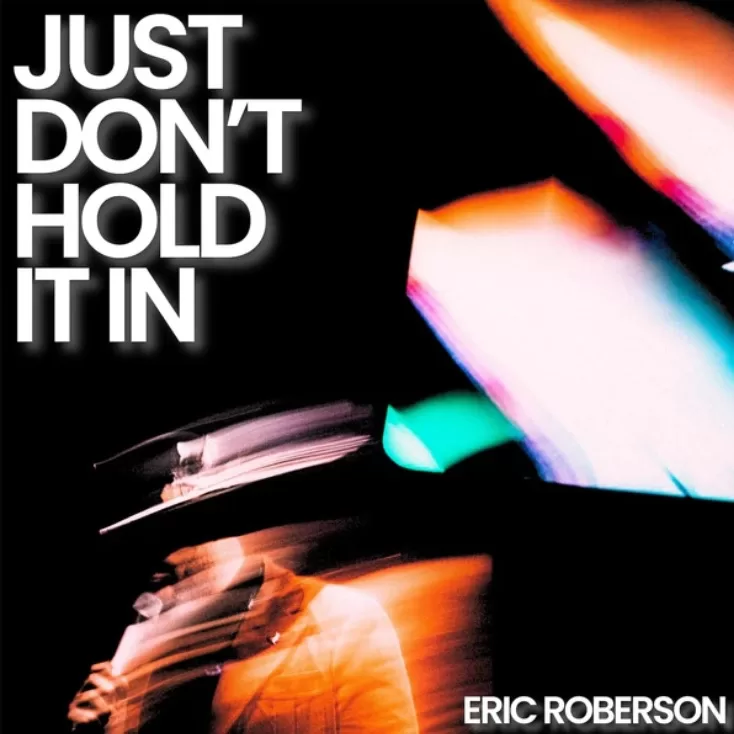 Indie Soul legend Eric Roberson continues his trend of releasing a new song each month for the rest of the year by giving us the new single "Just Don't Hold It In".
Eric shares about the song:
This song is a true example of freely expressing yourself without worry of judgment, expectation, assumption or ego. What I heard in my head fulfilled me. As I played the instruments I felt rewarded. I felt purpose as the song poured out of me. What it does from here is left in the hands and hearts of the listener.
Eric has been giving us new music for the past few months and will continue through the end of 2023, so stay tuned!