Although it was going to be tough to top Jazz in the Garden's Day one lineup, the lineup for day two was poised to try and do so. On another beautiful sunny day in Miami, another 50,000 fans came out to witness one of the country's premier r&b events.
The first headlining act of the day was duo Mary Mary, who blessed the audience with their brand of mainstream gospel music. They performed some of their biggest singles including "Shackles", "God in Me", "Walking" and their latest single "Go Get It".
Next up was Monica, who lit up the crowd by taking us through her catalog of hits spanning all the way back to her 1995 debut single "Don't Take It Personal (Just One of Them Days)".
The top performer of the evening was the next act, Ne-Yo. Showing the audience why he's an international superstar, he put on a full production with his dance crew opening with his Calvin Harris assisted smash "Let's Go". He then addressed critics who said they wanted the old Ne-Yo back, the old Ne-Yo who used to do r&b, and performed some of his biggest hits including "So Sick", "Sexy Love", "Miss Independent", "Do You" and "Mad". In the hour plus long set, he also performed tracks from his new album "R.E.D." and finished with the techno laden tracks "Closer" and "Let Me Love You (Until You Learn to Love Yourself)".
Finally, Earth, Wind & Fire took the stage to close out the weekend. Although it had been a long two days of music, most of the audience stuck around by this point to hear the living legends. The crowd grooved right along with them as the successful 8th annual Jazz in the Gardens came to a finish.
Ne-Yo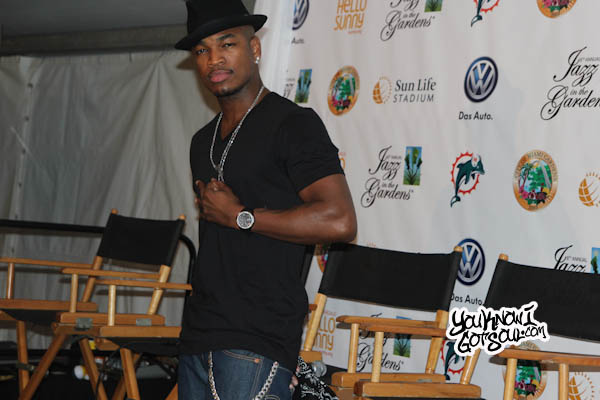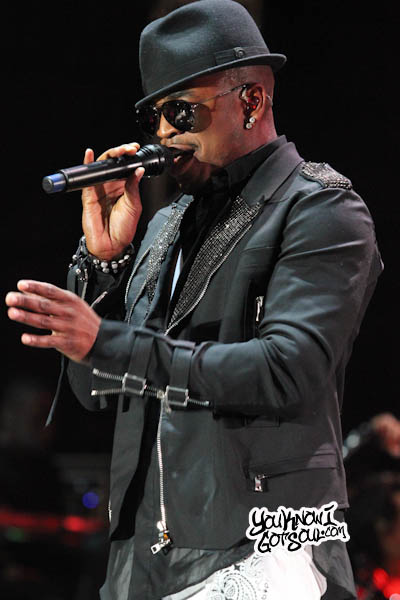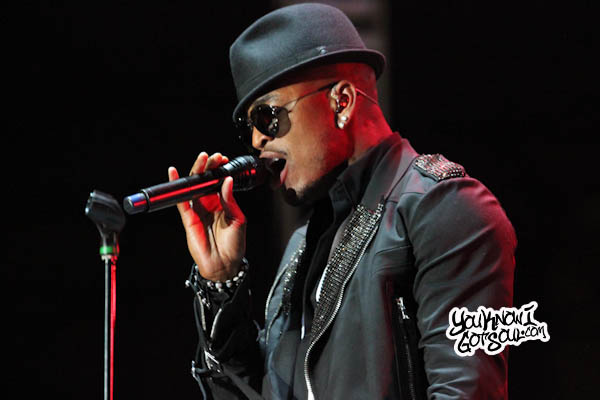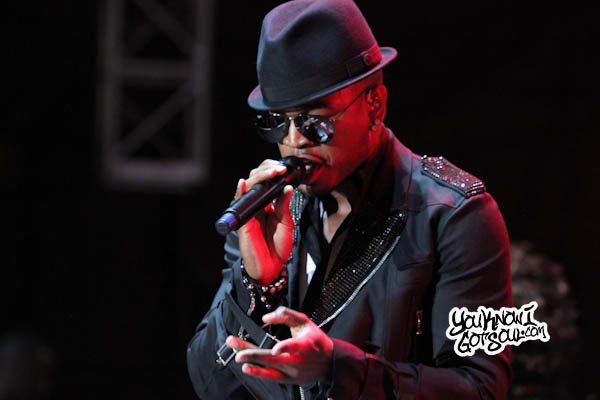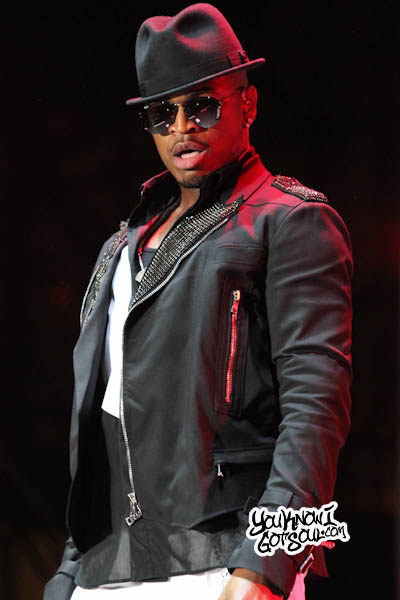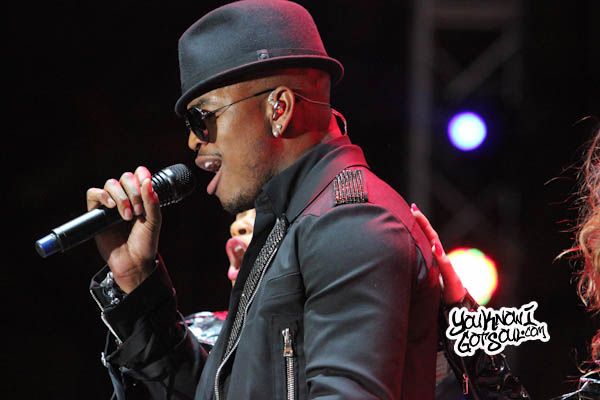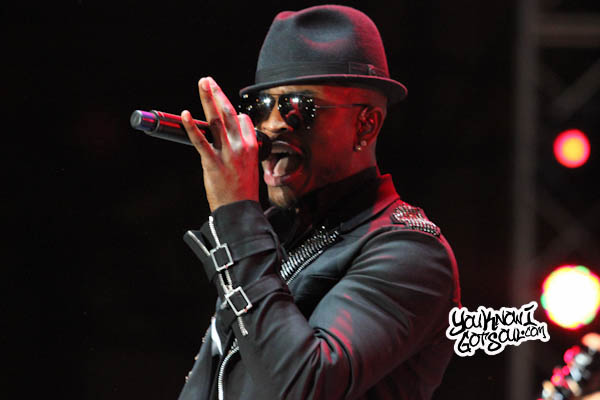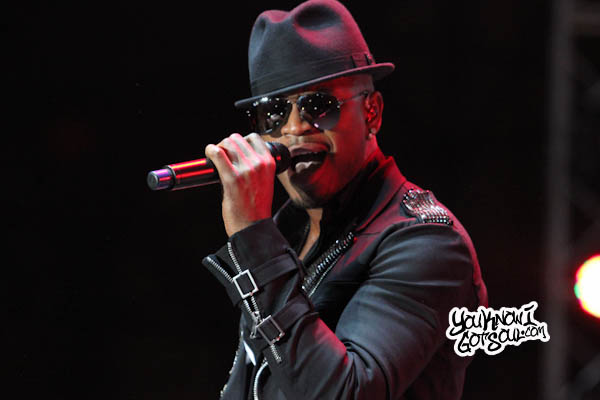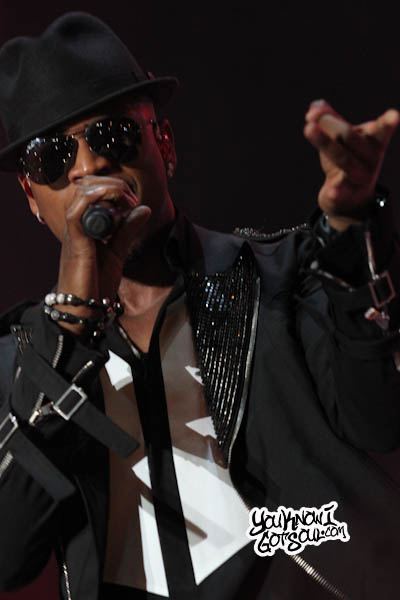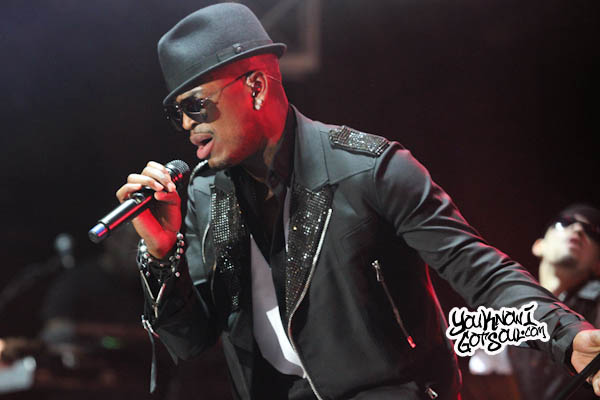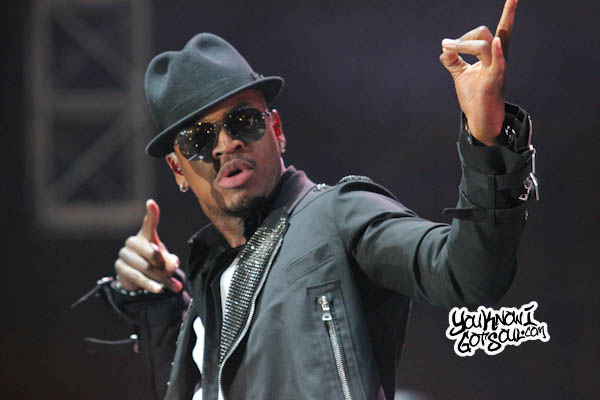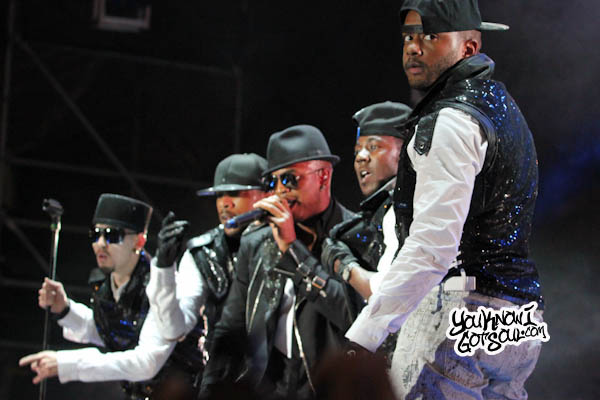 Monica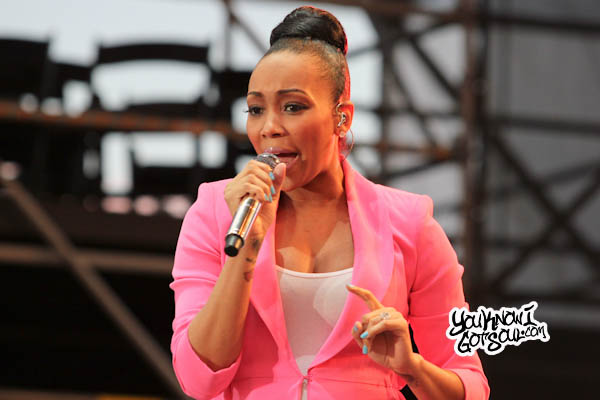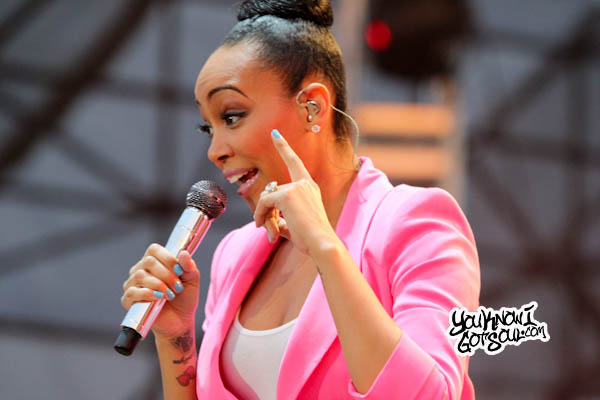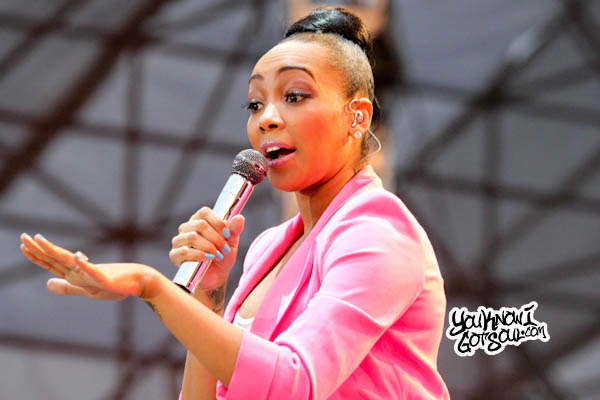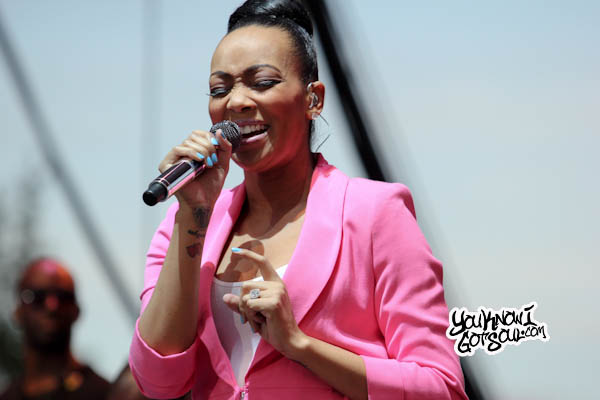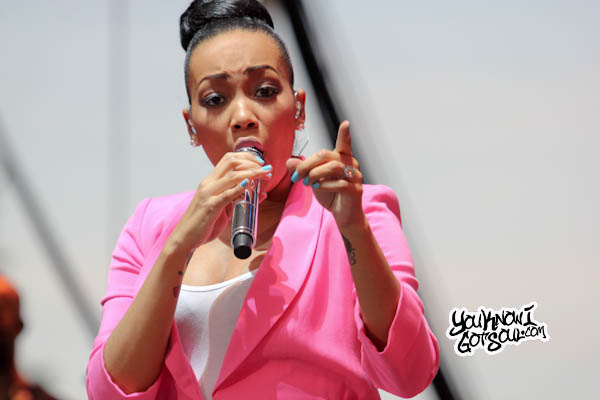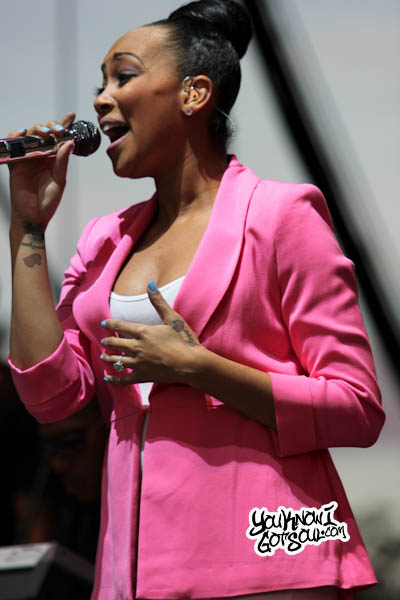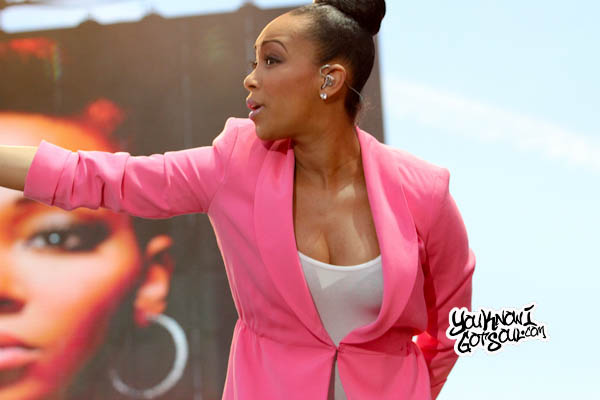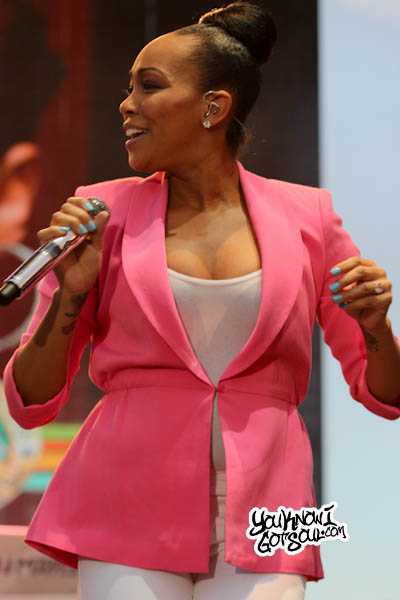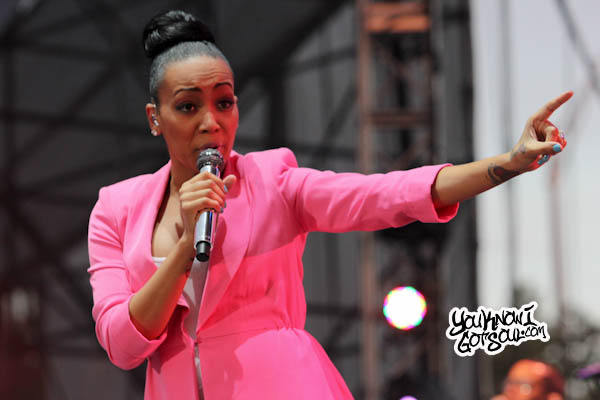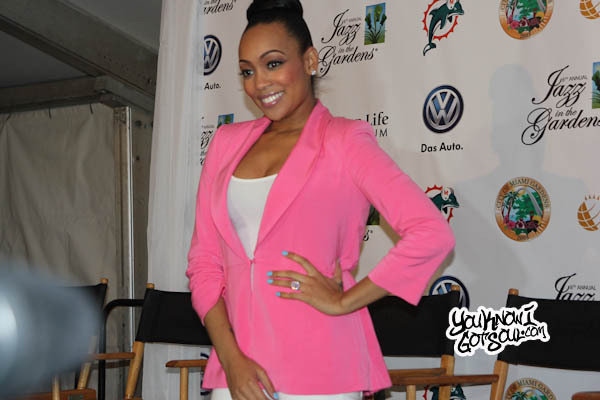 Mary Mary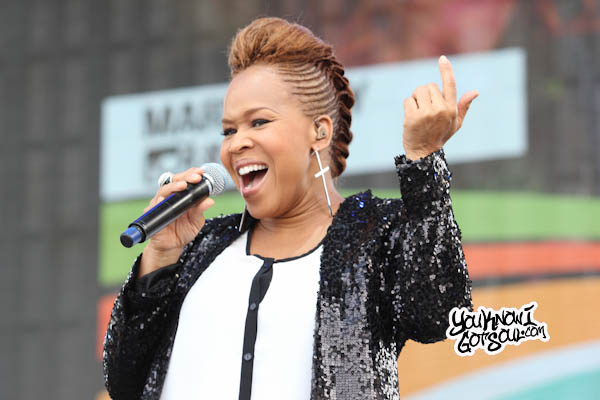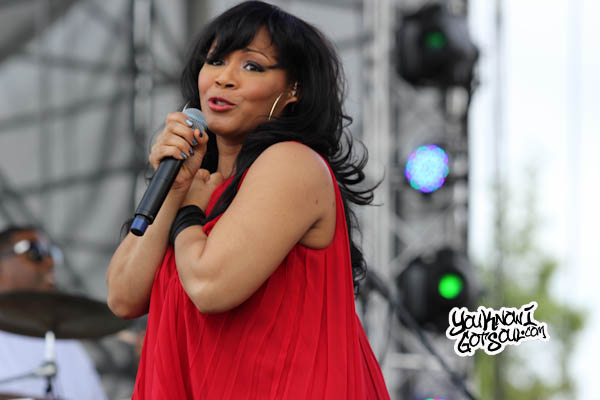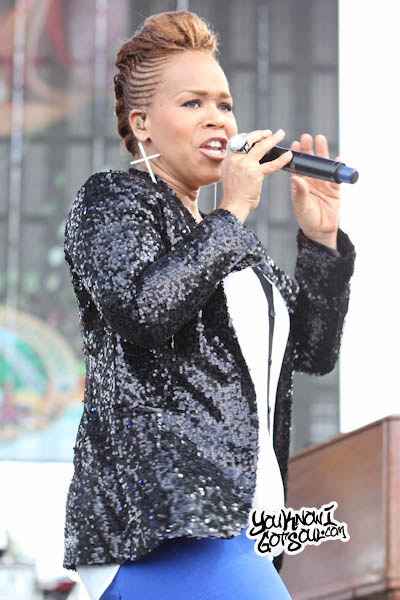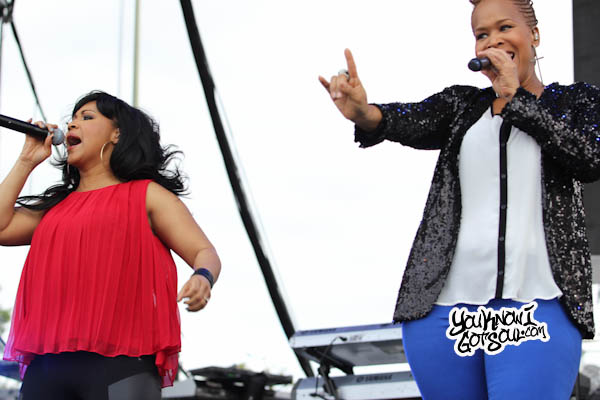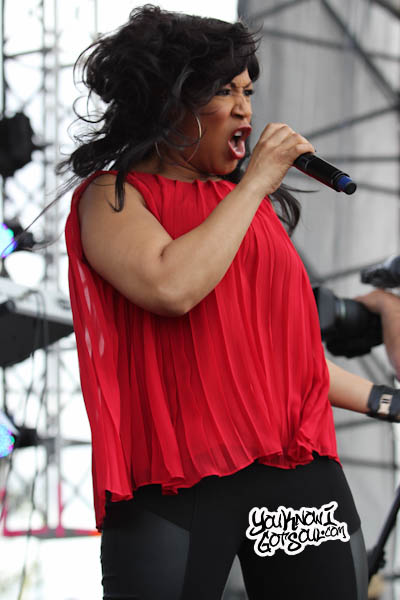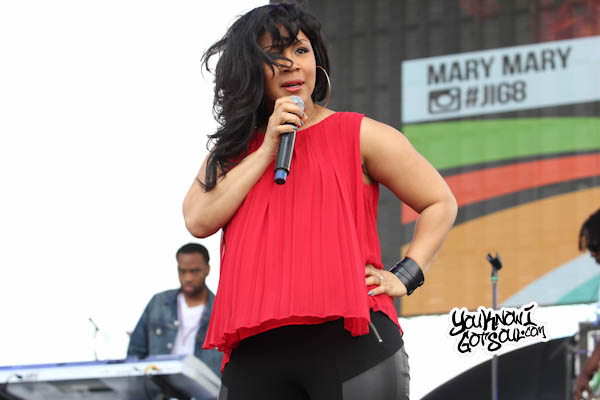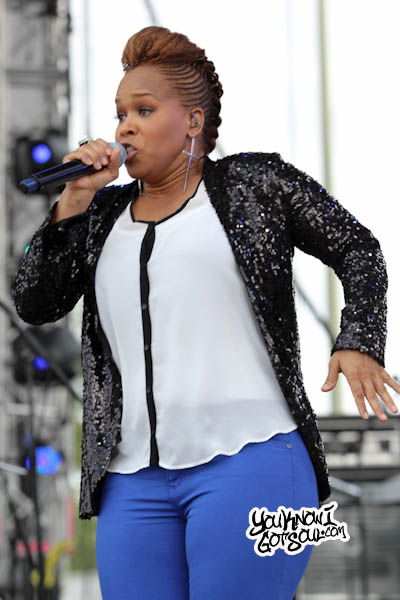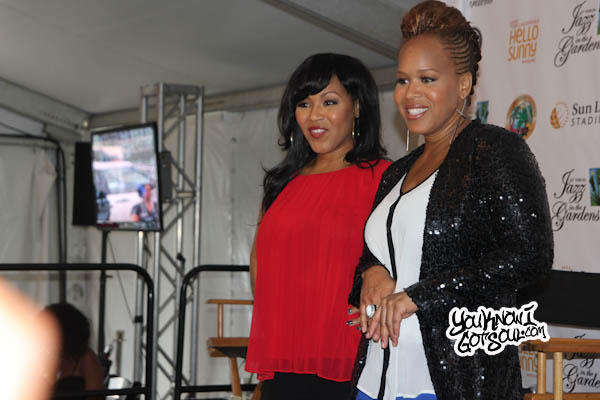 Earth Wind & Fire