Target and Janelle Monae celebrated the release of the exclusive deluxe edition of "The Electric Lady," on Monday, Sept. 9 with an exciting performance on New York's Pier 84 featuring special guests Sean "Diddy" Combs and Big Boi. The event, in partnership with CoverGirl and Sonos, kicked off earlier in the day with the launch of Electric Pirate Radio, a limited-time radio station broadcast from a ship off the waters off the Hudson River. The six-hour broadcast culminated with the high energy set by Janelle and her special guests.
Also in attendance were Miguel and La La Anthony, among others.
The Target exclusive deluxe version of "The Electric Lady" features four bonus tracks – "HYTB," "I Want You Back (Jackson 5 Cover)," "Q.U.E.E.N. (remix)" and "The Electric Lady (remix)" – and is currently available in stores and online.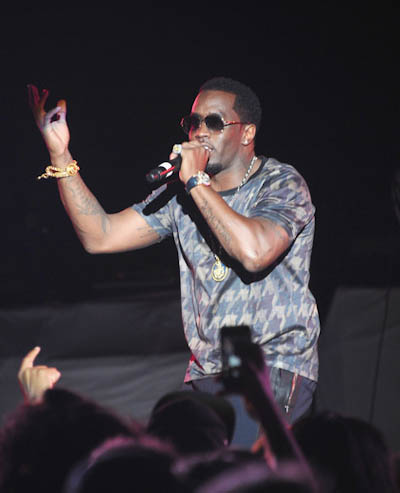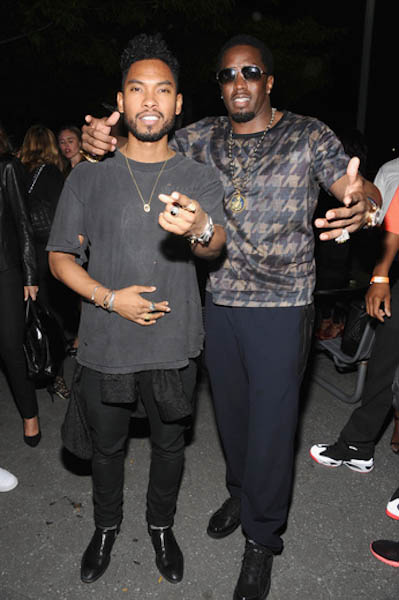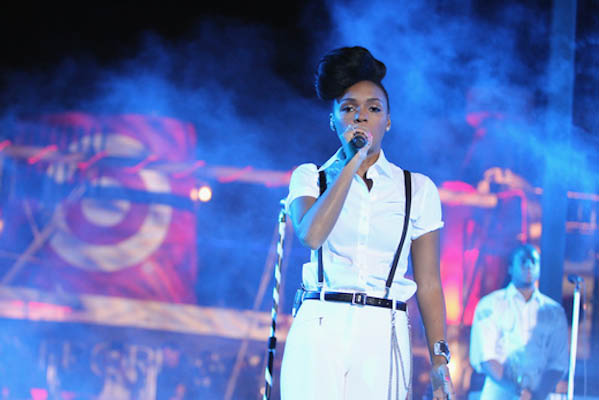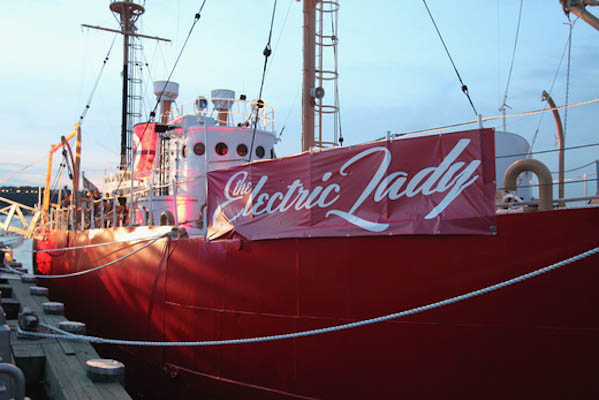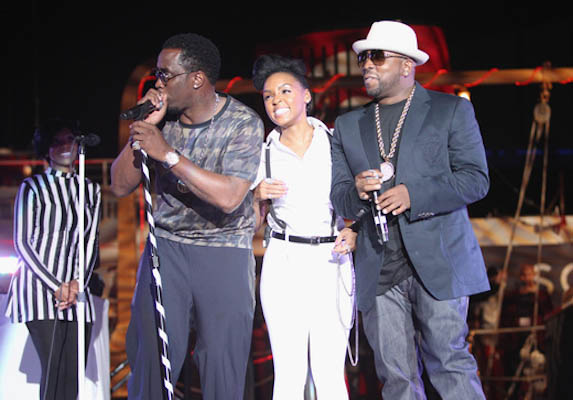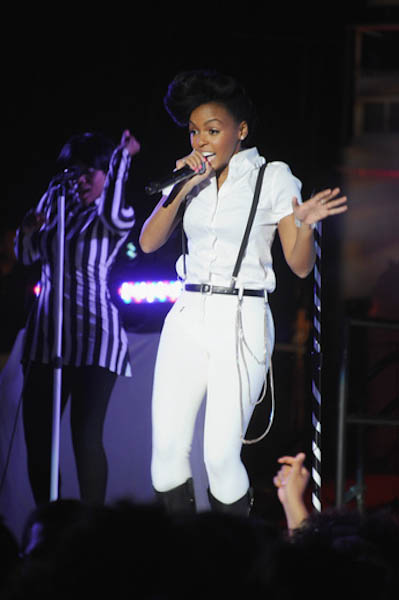 Photos Courtesy of Getty Images