Last night in NYC, Luke James, Tank, Faith Evans and Lonny Bereal performed at the world famous Apollo Theater.
The show was opened by Luke James, who's continuing to build the momentum built from his EP to performing at the Essence Music Festival to opening for Beyonce to performing to Black Girls Rock. On this evening, he impressed the crowd with his stunning vocals as he took the audience through songs from his debut EP. Through each performance, you can see how his confidence and stage presence continues to build; at this point he looks like a veteran up there. As a special treat, Tank called him back out during his set to show the audience what it would be like if Maxwell were here. Luke showed he was the next best thing, shutting it down with his falsetto.
Tank was the next performer, and he gave an energized set backed by Lonny Bereal. To the delight of all of the females in the audience, Tank spent the show explaining how a true man should act. Like we've seen him do in the past at performances, he even handed out money to females who had to pay to get their hair or nails done; what he calls an "emergency". Tank took it through hits from each of his albums, including "One Man", "Maybe I Deserve", "Please Don't Go", "Emergency", and "Next Breath". As a treat, he let Lonny Bereal shine during his set, showing the audience what it would be like if Charlie Wilson were here.
Finally, Faith came on and did a set that was more than any true "Faithful" could ask for. Not only did she perform her hits, but she did many fan favorites, including "Caramel Kisses", "Keep the Faith", "Faithfully", "Stop N Go" and "Mesmerized". As a treat to the audience, she took an intermission between sets and introduced Lil' Cease who came out and performed classic Junior Mafia hits as a tribute to Notorious B.I.G. Overall, Faith did a set spanning nearly an hour and a half, thrilling the crowd with her hits "Love Like This", "All Night Long", "Soon as I Get Home", "I Love You", "Burnin Up", and so much more. She even performed her new single "Tears of Joy" from the recently released R&B Divas album. Overall, it was a great night at the Apollo Theater to be an R&B fan.
Luke James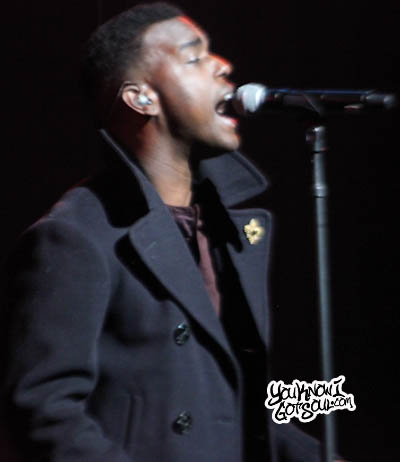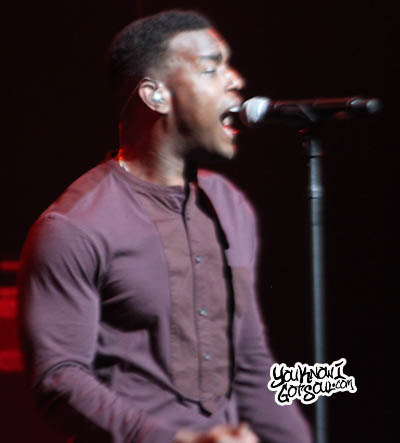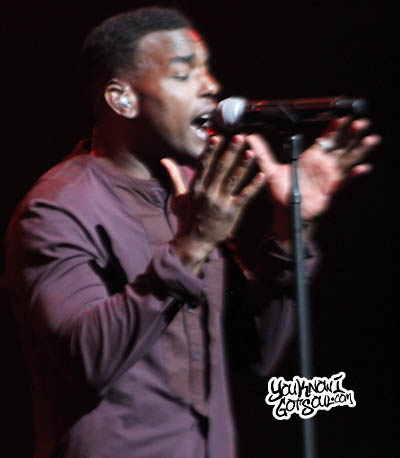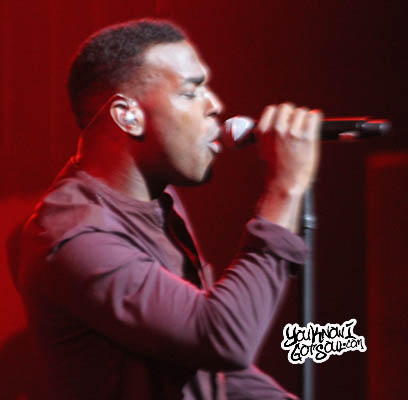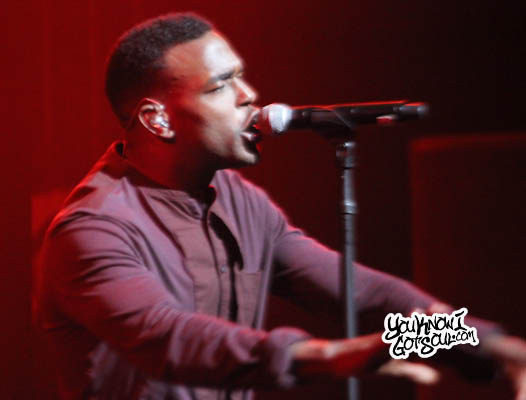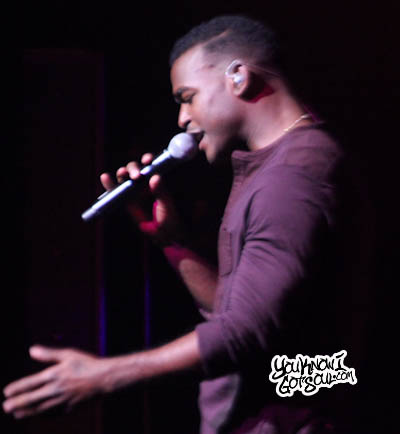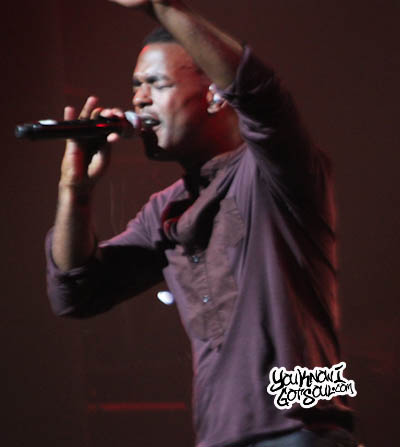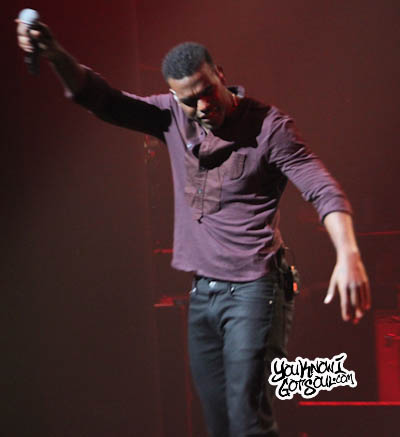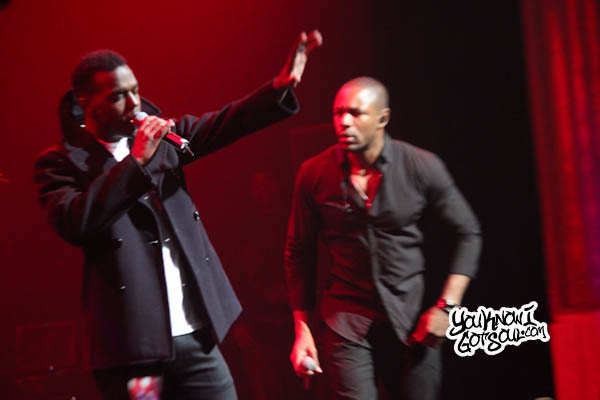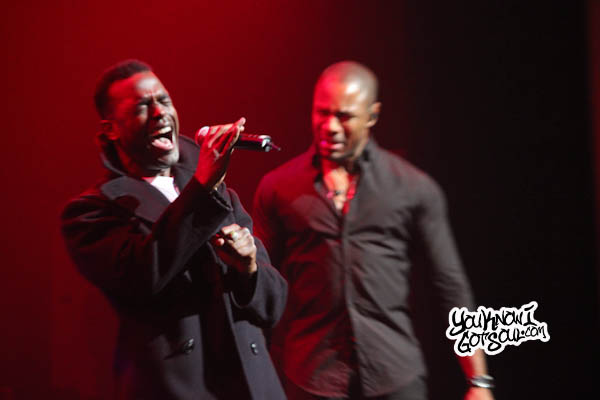 Faith Evans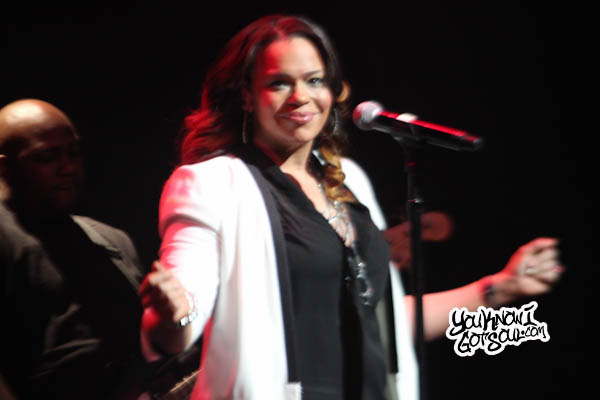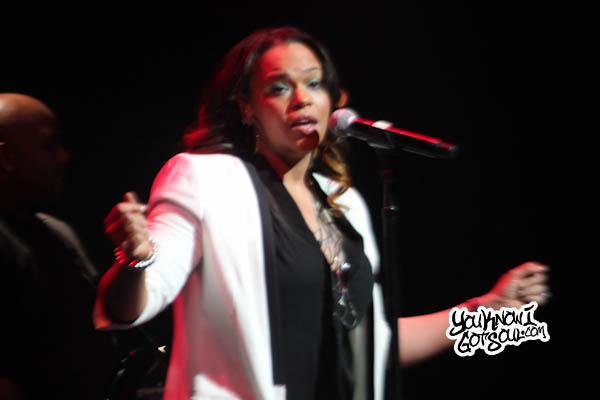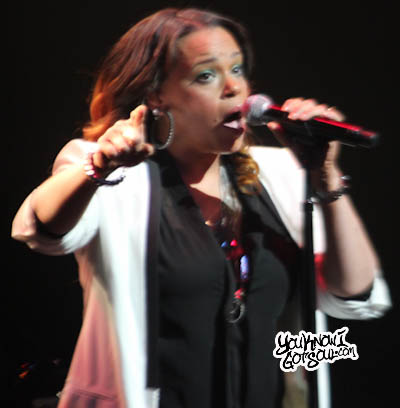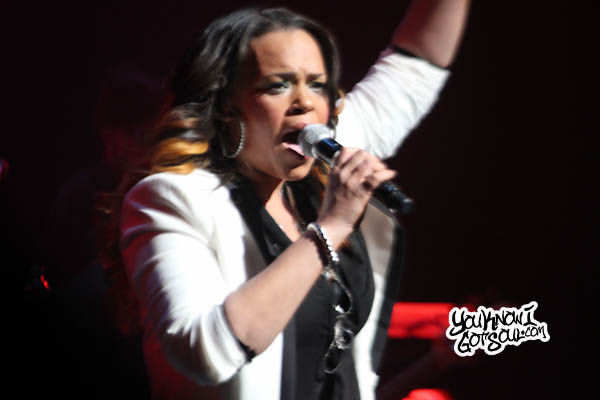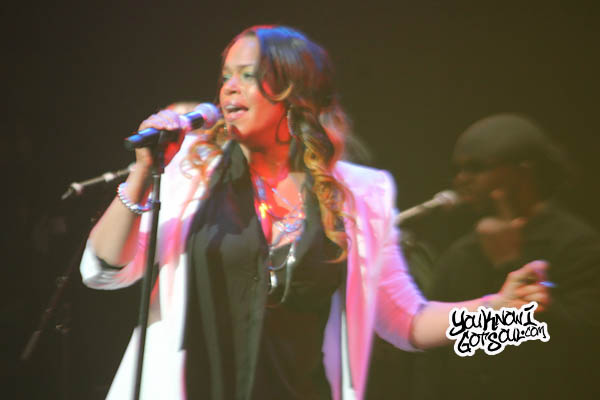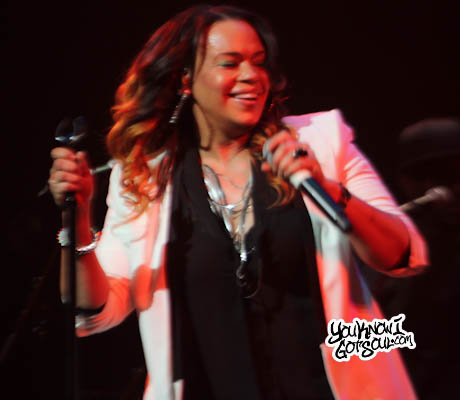 Tank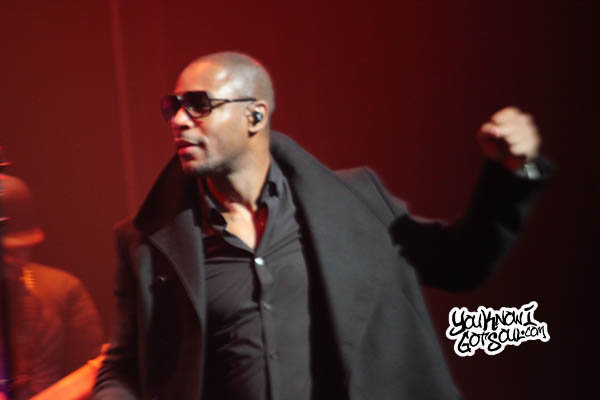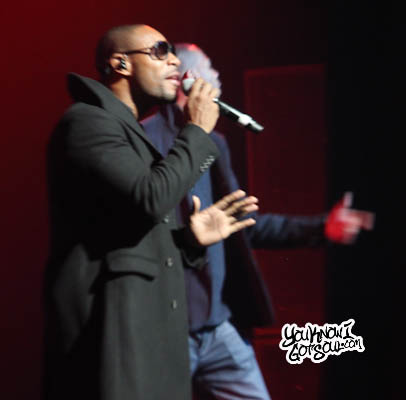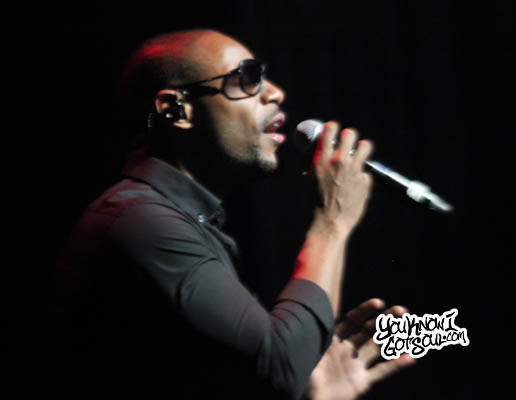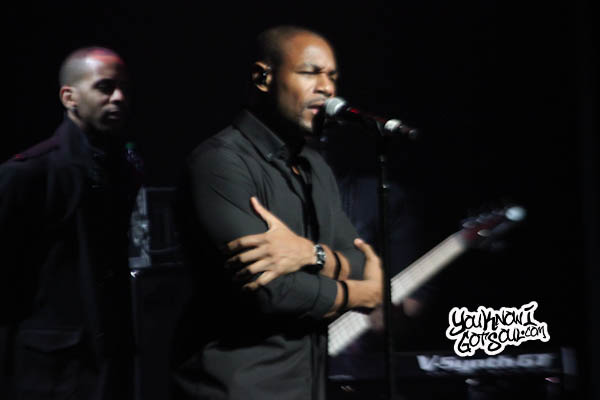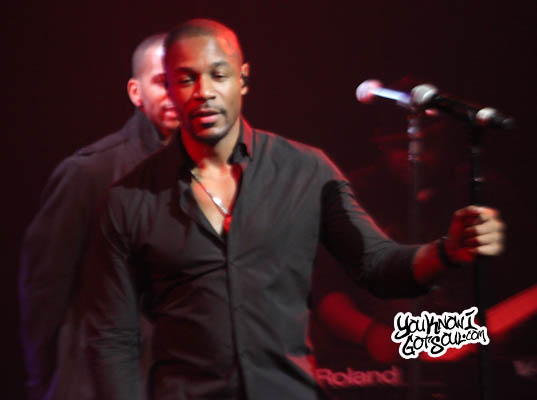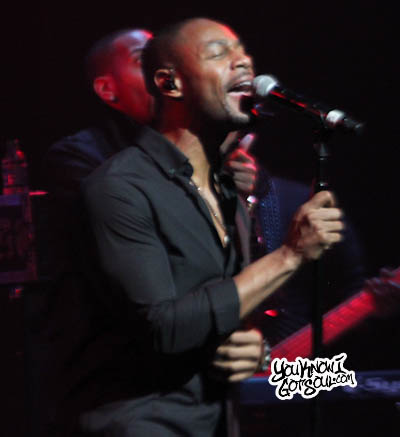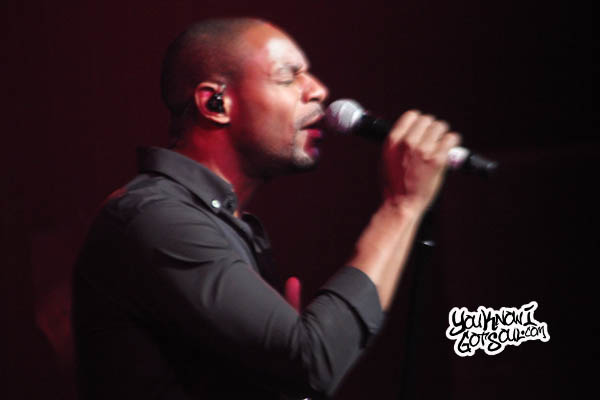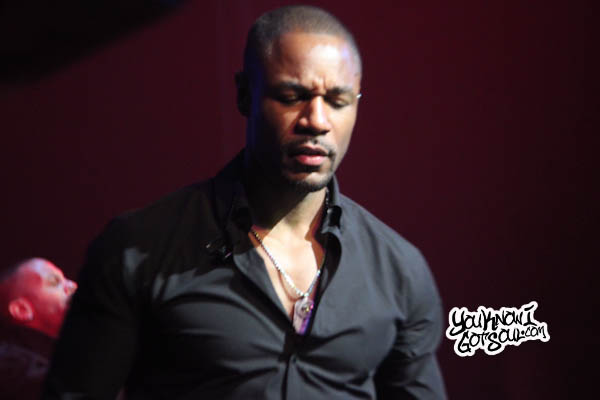 Lonny Bereal