This past week in NYC, we attended a private listening event hosted by R&B singer/producer/songwriter Mario Winans. Mario took this opportunity to introduce the industry to new music from his production company Love Legacy. The session was held in a intimate music studio setting at Platinum Sound Studio's with approximately 20-30 media, friends, and supporters of his work. Mario debuted music from up and coming artists that he had produced and his artists had demoed for him. The session included a variety of R&B genres, from slow and sensual to upbeat club-like tunes to appeal to the grown and sexy as well as party goers. There was a noticeable consistency regardless of vocals and tempo, it was the Mario's signature hard hitting beats matched with a soft elicit undertone. His team as well as the guests at the session were very excited and pumped about Mario's productions, and left with a sense that he's got some big things coming next.
Written by Betty Lam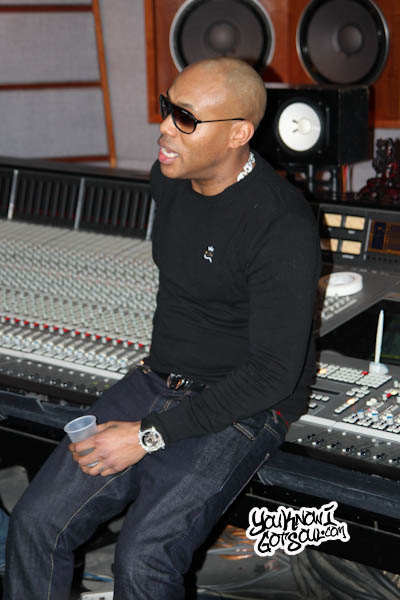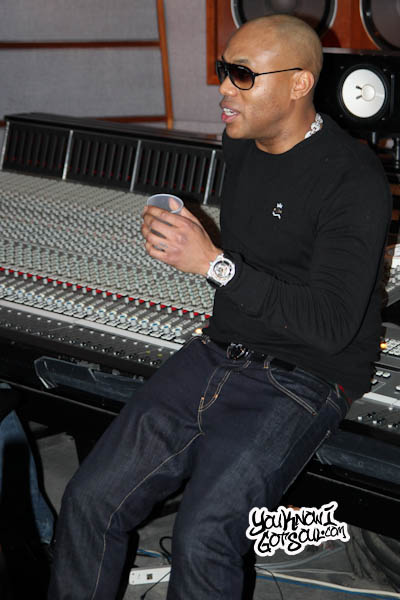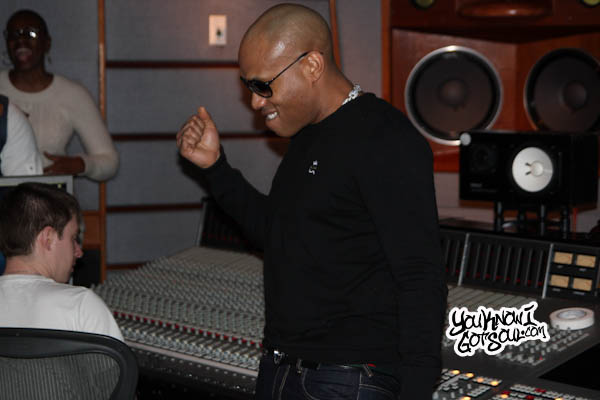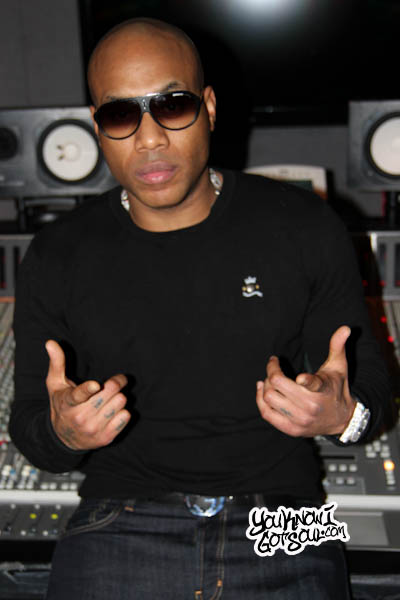 Related Read: Check out the best recording studios in NYC.