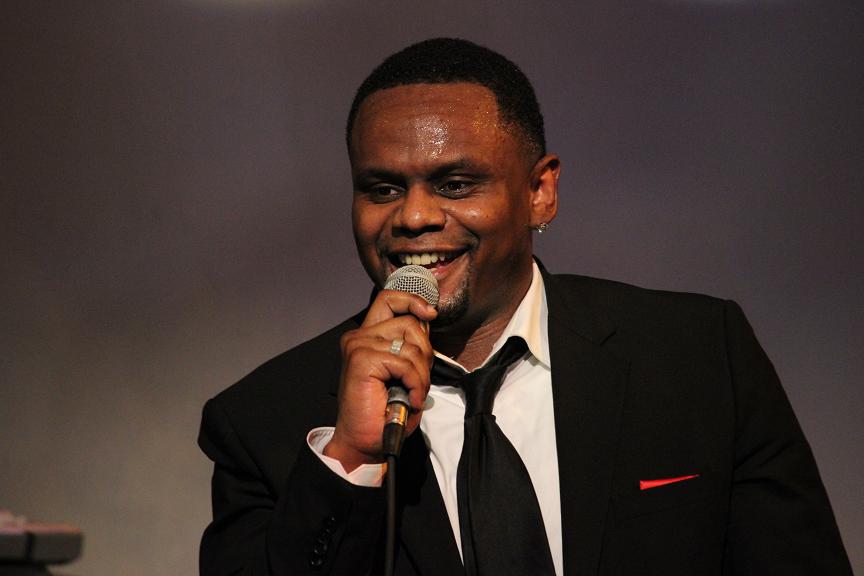 Coming off the heels of the release of his "Conquer" album late last year, Carl Thomas is already back at it. Today he revealed on his official Facebook page that he enlisted his best friend and is planning an all ballad EP:
In the Studio doing a song for my All Ballad EP written by my Best Friend Brando! And it's HeatRock and Babies will be Made! Thanks Mr. Marlon Robinson…
Fans of Carl Thomas certainly know him for his ballads through the years, including "Emotional", "I Wish", and "Can't Believe", so it should come as no surprise that Carl would go in this direction. His 2011 project "Conquer" garnered the uptempo, Rico Love penned single "Don't Kiss Me", and was his fourth solo album.
Stay tuned for more details on the project.