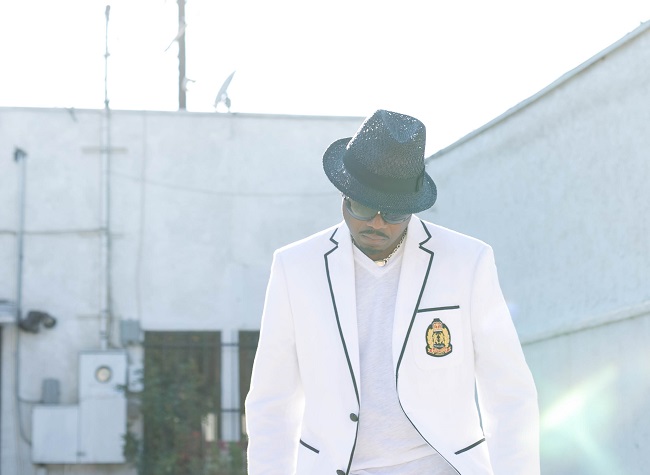 Following the announcement that Jodeci would be performing at the upcoming 2014 Soul Train Awards, we've exclusively learned that the group has already completed a new album. In a recent interview with Mr. Dalvin, he revealed that all four original members are together and created the album:
"We finally came together and we had a nice body of work that we felt was a great album", said Dalvin. "With K-Ci & JoJo touring as well as Devante and myself doing production and other business ventures going on, we finally came together and we put together an album that we love."
Earlier this year, Timbaland revealed that he had been working with the group once again and lending his production to a new project. He was originally discovered by DeVante who added him to his Da Bassment clique in the early 90's. Howver, we shouldn't expect to hear the sound that Timbaland has created for Justin Timberlake and others recently.
"It couldn't be a Timbaland type of project. A lot of people don't know, my brother Devante really showed Timbaland how to produce records", Dalvin went on to add. "We had our sound mixed with his sound. It would never be in one direction. It's going to be a mix of Devante and Timbaland."
A release date hasn't been announced for the project, but with the group set to premiere their new single at the Soul Train Awards, we could be quickly headed towards its release. The group dropped their their last album "The Show, The After Party, The Hotel" in 1995, and fans would surely welcome this new album with open arms. Jodeci continue to be a huge influence on r&b to this day.