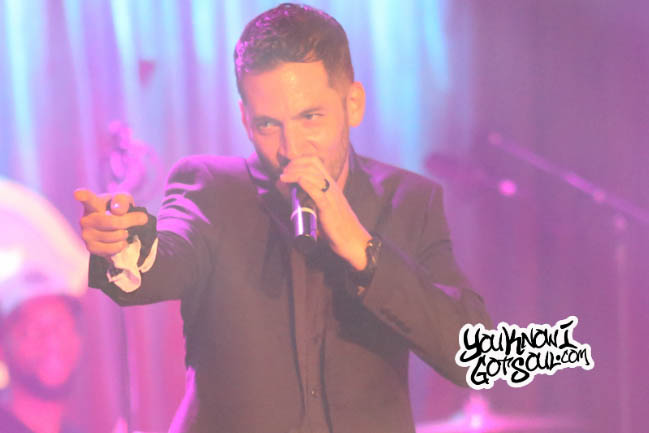 It's a pleasure to present to you here on YouKnowIGotSoul a top 10 list from personal favorite artist of mine Jon B. Although he's never seemed to get the attention he deserved over the years, you can't deny the fact he's consistently put out good music for the past 15 years. For that reason, I was very interested to see what he would have on his list, and of course it comes with its share of surprises. How does his personal list compare to yours?
Here's a brief introduction to the list from Jon:
The list is pretty spur of the moment joints. Its hard when you have 7 albums to mentally sort through(Good Problem!) Realistically they're all important to me for individual reasons..
One joint though that comes to mind that should be on that list is "What do you Want"(bonus B side Pleasures U Like). That song was very much influenced by hearing Static's style with the group Playa. They were a great RnB group.
Jon B.'s Top 10:
10. Burning for You (Bonafide)
9. Keep it Real feat. Jay-Z and Coko from SWV (Hav Plenty soundtrack)
8. Through the Fire feat. Scarface (Stronger everyday)
7. Someone to Love feat. Babyface (Bonafide)
6. Az You (Stronger Everyday)
5. Finer Things feat. Nas (Pleasures U Like)
4. Cool Relax Remix feat. Guru (Greatest Hits)
3. Lonely Girl (Pleasures U Like)
2. R U Still Down feat. 2Pac (Cool Relax)
1. They Don't Know (Cool Relax)