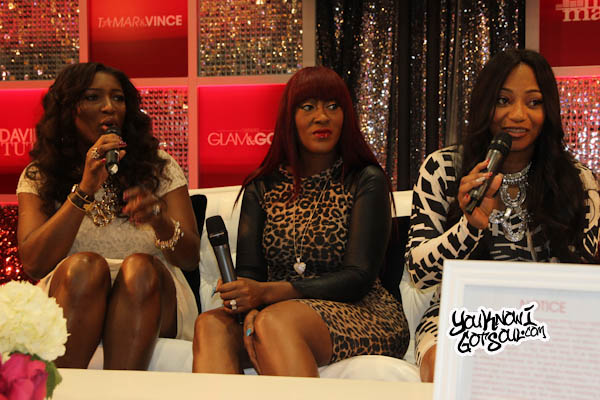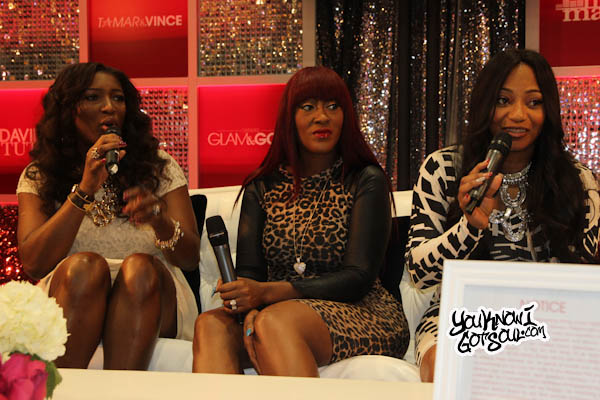 Earlier this month at the Essence Music Festival after SWV made the announcement of their new reality show on WE TV, YouKnowIGotSoul was there to get the scoop. In this brief chat with the girls, we got their perspective on what they expected viewers to learn about them and if they have any hesitation about doing reality TV. Check out their response in the video above.
YouKnowIGotSoul: You guys have always been great at expressing yourselves through your music. What do you think we'll learn on the show we don't know about you guys already?
SWV: Everything aside from the music. Our family lives, our backgrounds, the things that we're into. It's just a little beginning to our autobiography.
YouKnowIGotSoul: Did you guys have any reservations about doing the show?
SWV: We're impartial. It's work, it's what you do. This is the new radio tour.