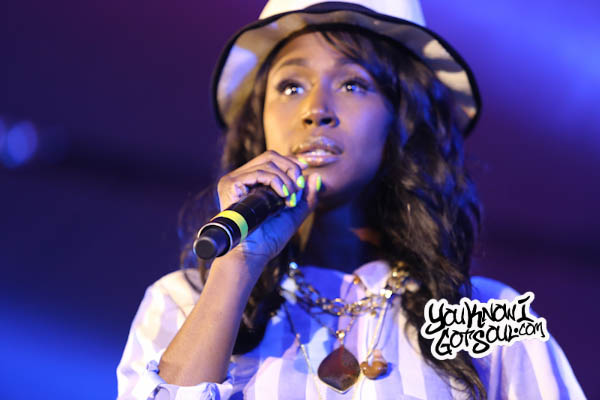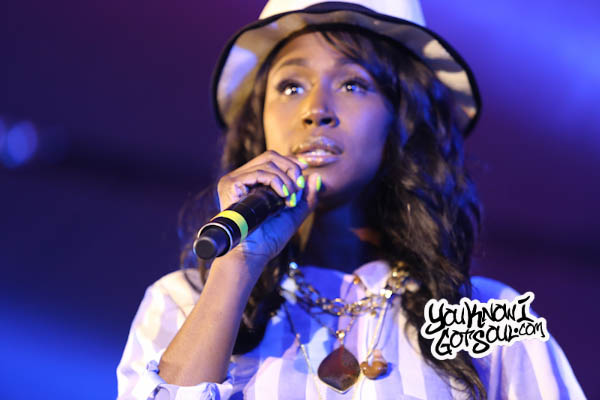 It's been over a decade since Tweet released her sophomore album "It's Me Again" back in 2005. Fans have highly anticiapted her return, only being teased with her "Simply Tweet" EP in 2013, but the wait is almost over. In a recent exclusive interview with Tweet at the 2015 Essence Festival, she confirmed her signing to eOne and new album "Charlene".
Tweet: I'm allowing God to orchestrate, so he's bringing blessings into my life and eOne is one of them. I'm happy to announce that my new album "Charlene" is dropping January 22nd, 2016 and I'm just excited about the whole process.
There had been many rumors that Tweet had signed a label deal recently, and now we know where her new home is. It's already been confirmed she's back to working with Missy Elliott and Timbaland, who helped her craft her early work. For that reason, we should expect more of the classic Tweet we've grown accustomed to, on "Charlene".
Tweet: The sound of "Charlene" is everything that inspired me from the beginning. It will be church, Marvin Gaye, quartet and "Southern Hummingbird". You'll get to hear "Southern Hummingbird" times two plus a little bit. That's what "Charlene" is.
"Charlene" is currently scheduled for a January 22nd, 2016 release on eOne Entertainment.