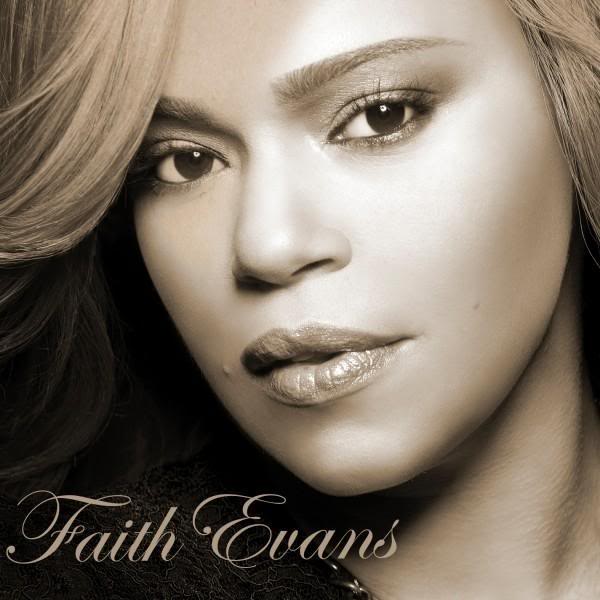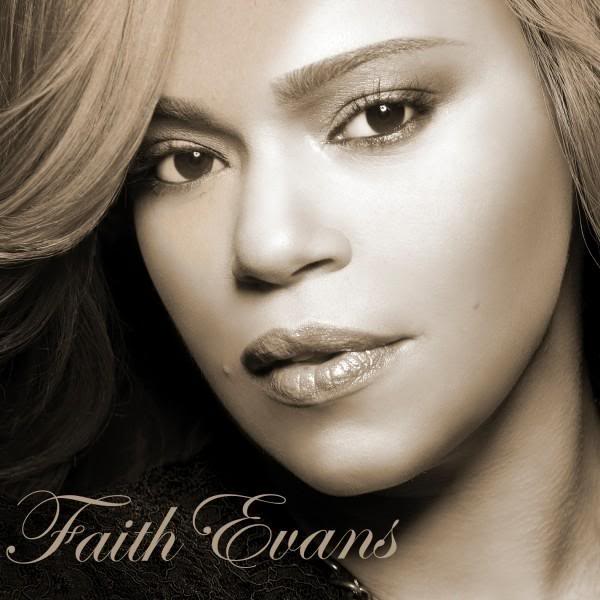 Being the huge Faith Evans supporters that we are, just reaching out to her and having her share her favorite songs with us was a treat. But wow did she give us more than we could ever imagine with an in depth reasoning behind each! This is the type of information that could put a whole new spin on a song and change the way you listen to it. Even if you're not a fan of Faith, it's amazing to have this piece of history behind each song. Not all of the songs are hits, which makes it even more fun. We simply asked Faith to give us the top 10 favorite songs of her own, so read below for her explanation behind each.
Check out our interview with Faith Evans
Check out the rest of our Artist Top 10 Series
1. Soon As I Get Home – I've heard many people say this song is a timeless love song. It's one of my faves from my first album, and I love the energy the audience gives me every time I perform it live.
2. Love Like This – Another one of my faves from my second album "Keep The Faith." The fans really get into this song, and I've incorporated Fat Man Scoop's version into my live show, just to get the crowd extra extra hype! This is probably my favorite song to perform live stateside and internationally.
3. Again – This song is near and dear to my heart. It's a testament to my name, FAITH. I'm not perfect, and everything I've been through has been for a reason. My Faith in GOD and knowing that he watches over me helps me to believe that if he brought me to it, he'll bring me through it!
4. Mesmerized – This is one of the first songs I recorded in my home studio when I lived in Atlanta. It was also the song that sorta sealed my deal with Capitol Records and was the 2nd single from "The First Lady" album. It's so gutsy, raw and soulful, kinda like if Aretha Franklin were to sing a James Brown joint….It's just so damn funky!!!!!!
5. You Gets No Love – This was the 1st single from my "Faithfully" album. It has that west coast bump you can ride out to while you're hitting switches! It's just saucy, a very in your face type of record that I wrote after having a conversation with one of my girlfriends about a situation she was going through at the time. I also spit a couple bars right before the bridge, again paying homage to B.I.G. (I jacked his flow from his verse on the "Get Money" remix, but put a little "Big Fizzy" on it, hahahaha)
6. Love Can't Hide – This song was inspired by Sarah Vaughn, Ella Fitzgerald and Betty Carter. I studied a lot of Jazz greats, among other talents/genres while recording the Faithfully album. When I went into the booth to record, what you hear is what came out. After I finished recording this song, I was overcome with emotions and cried, like wow that's me scatting like that!
7. Everyday Struggle – This is from my new album, "Something About Faith" (in stores & online now), and is an ode to B.I.G. I think its important to keep his legacy alive through music, and I tried to do that with this song. I also wanted to inspire my listeners both young and old; there's a line in the song that says "if you're coming from the right place, you can never go wrong". That's a creed that I've learned to live my life by.
8. Troubled World – This is another song from my new album, "Something About Faith." I wrote this song about 10 years ago when I was working on Faithfully. It was my dream to have Lauryn Hill, Stevie Wonder & Andre 3000 be apart of it. When I turned in the album, I left this song off, because I felt like it wasn't time for it. Here we are 10 years later, and I feel like GOD was saying now is the time for this song to come forth.
9. Tears Away – It wasn't a single or even a song on any of my albums, it was featured on the "Hav Plenty" soundtrack. Looking back, I probably would've saved it for my own project, because I loved it that much!
10. Happy Holiday – This is a song from my Christmas album "A Faithful Christmas" that I co-wrote with my daughter, Chyna. It talks about not forgetting about those who are less fortunate, and remembering the reason for the season