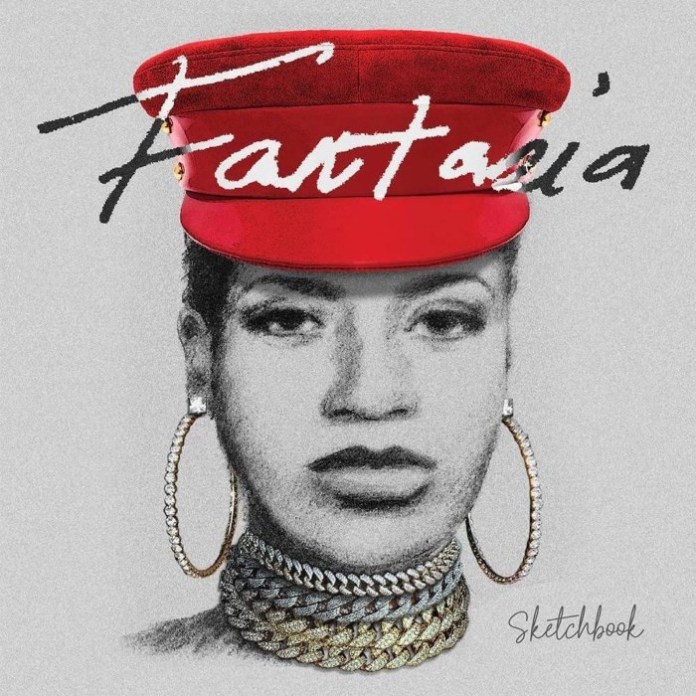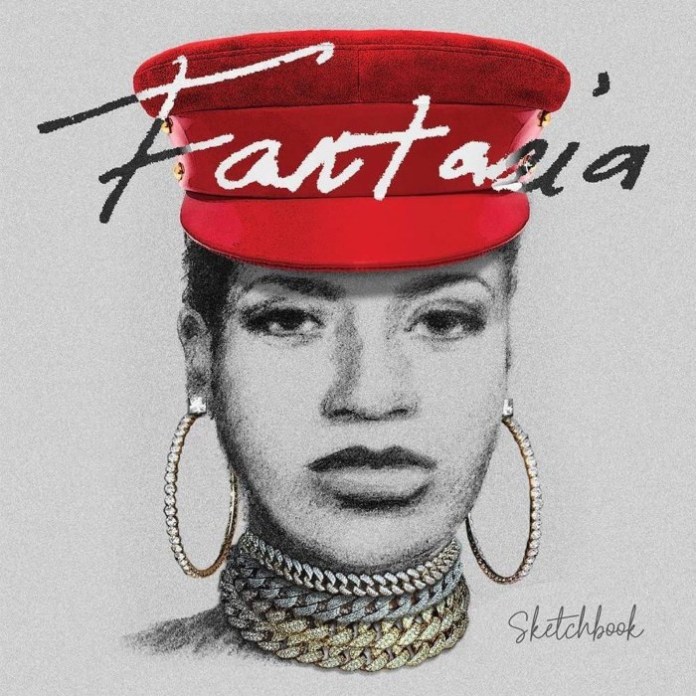 R&B star Fantasia has released her new album "Sketchbook". The project is her first as an independent artist after being on J Records/RCA for all of her career.
The album contains the previously released "Enough", "Holy Ghost" and "PTSD". The lead single "Enough" is currently top 5 on Urban AC.
In a recent interview we did with her, she mentioned that this project will have more than just R&B songs on it as evidenced by Fantasia naming her label Rock Soul.