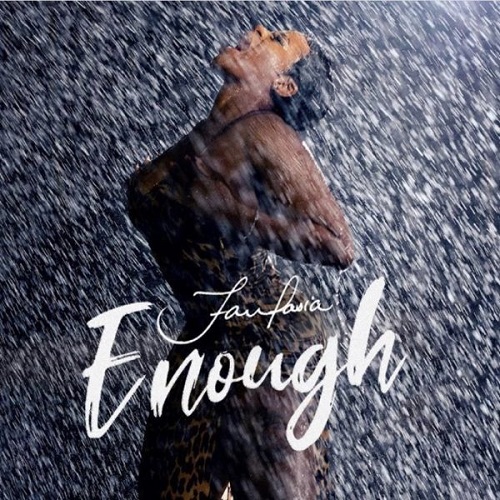 The Rock Soul movement lives on. Veteran singer Fantasia returns with her brand new single and video for "Enough". This is Fantasia's first new single in nearly three years and it's more than worth the wait.
"Enough" was recorded with a live band and is a soulful song that pulls influences from 90's R&B. If you listen closely, we think we can even hear a subtle sample of Tamia's "You Put a Move On My Heart".
The visual was directed by Derek Blanks and features an opening dialogue from Fantasia stating she's looking for love after years of performing across the globe. Throughout the film, the man of her dreams desperately tries to find her while Fantasia is performing, before the two share an embrace at the end in the rain.
Fantasia shared the following message with her fans about the song, proceeding to thank many of the greats who came before her:
I welcome all of you who truly love soulful & heart-felt music into the inner court of my creative & emotional process for how I approached my new single "Enough". Sometimes we have to take a look back in order to find the Inspiration that we need in order to move forward!
This is likely the first single from her upcoming album "Sketchbook" which doesn't have a release date yet. She recently teased a collaboration with Brandy and Jazmine Sullivan that is to appear on the album.
Stay tuned for a big year from Fantasia!