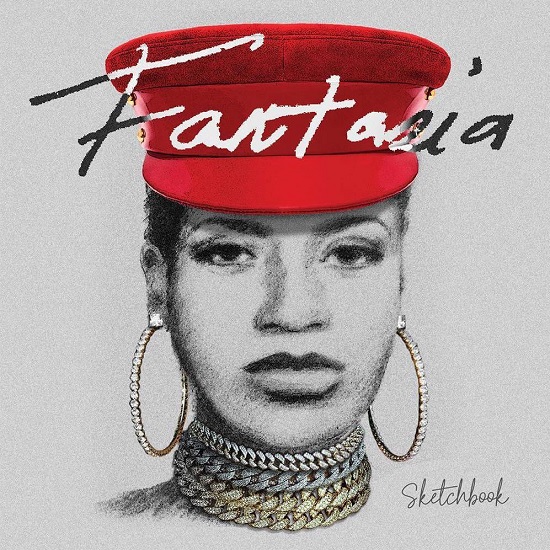 The wait is nearly over for the upcoming album "Sketchbook" from Fantasia. The singer has recently given fans a look at the cover art for the new album, and also confirmed that the release date will be October 11th, 2019.
This will be the singer's sixth studio album overall, and first album since "The Definition Of…" In 2016 and "Christmas After Midnight" in 2017.
Included on the album is the hit single "Enough", as well as the recently released single "PTSD" with T-Pain.
This news follows the exciting announcement of her upcoming "Sketchbook" tour which will be coming up soon. She will be supported h opening acts Tank, Robin Thicke and The Bonfyre.