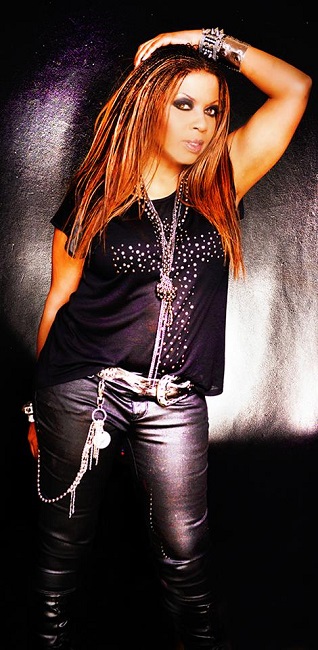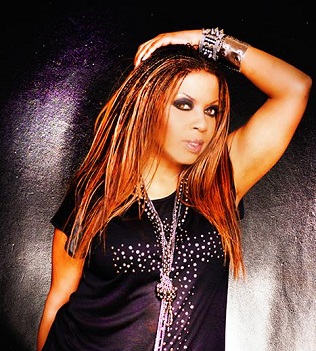 Maxine Jones, formerly of the legendary r&b group En Vogue, has just announced to the world the release of her upcoming first book "A Smart Girl's Guide to Girl Groups".
The detailed book will read like an autobiography and instructional manual combined into one. It details the hard work, disappointments, excitement, and glamour of being a member of a girl group. Additionally, Maxine gives her perspective on the inner-workings of a successful group and what it takes to build a career and how quickly it can be over.
As a member of one of the most successful girl groups in history, Maxine knows firsthand what it takes to make it in the business of entertainment. For years she has been quietly organizing her thoughts and writing down memories and experiences so she can share and hopefully guide other women who want to be a part of a very exclusive sisterhood that many strive for, but few manage to achieve; the super hot, super successful , chart topping "Girl Group."
Maxine recounts her life before joining the iconic group En Vogue, and how it changed with success. She can now in hindsight see the pitfalls of stardom and the dysfunction among the group members that if handled differently could have possibly avoided the heartbreaking demise of a group that at its height was arguably one of the biggest groups in the world.
Offering up clever antidotes, funny and sometimes sad memories, Maxine captures the adrenaline rush of building a super group and the harsh reality of the lust, lies and jealousy that ultimately tore it apart. She is completely transparent about the music business and what it takes to make it to the top of the charts. The inflated egos and deflated since of self-worth are some of the issues touched on in the book. She doesn't hold back the physical and mental strain of being a member of a group, but she also shares inspiring thoughts and uplifting advice to help the next generation of female sensations trail a path to success.
"A SMART GIRLS GUIDE TO GIRL GROUPS," will be published world-wide by Welstar Publications, LLC and is set for a summer 2017 release.