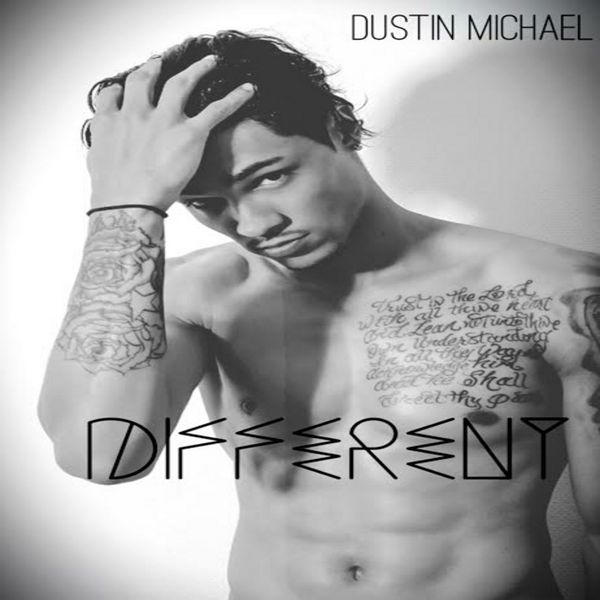 A few weeks after releasing the video for "Pay it Forward", former B5 lead singer Dustin Michael gives us his debut EP called "Different". The project serves to re-introduce the singer to r&b fans as he emerges in the next chapter of his career as a solo artist.
After leading the r&b group B5, made up of all of his brothers, Dustin decided to go his own way following their split. He launched his own company called Dustin Michael Ent. on which he will release his new music. Even though he's been in the music industry for over a decade, many of those years spent under Puff Daddy at Bad Boy, he's decided to move on as a solo artist. While it won't be easy for him to realize his dream without his brothers by his side, he's ready for the challenge.
The video for "Pay it Forward" ended up being a tribute to the victims of the French attacks since he shot the video during that time in Paris.