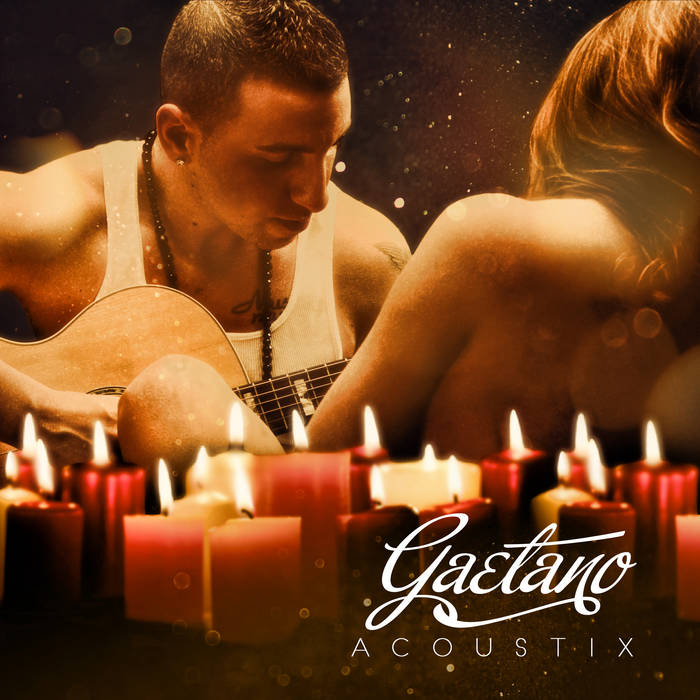 Bronx NY based upcoming r&b artist Gaetano has just released his sophomore EP "Acoustix". The singer/songwriter/producer/musician has built up a name for himself throughout the r&b scene in NYC and has established himself as one of the top rising talents in r&b/soul. O this acoustic, duet influenced project, you can really get a feel for his r&b roots, with his captivating falsetto, lush harmonies, and dynamic electric guitar solos.
On "Acoustix", Gaetano gives a fresh take on timeless r&b songs like "Spend My Life With You" by Eric Benet & Tamia, "Celebration" by Tank, "Superstar" by Usher, and more. The final song on the EP is a special track that he recorded and performs in Italian.
The standout quality of "Acoustix" is that the production is stripped down to just acoustic guitar and piano, both of which are played by Gaetano. The raw delivery and vocals absent of any type of studio magic give this project a very special feel.
This is a very well-produced project that shows true musicianship, creativity, and soul. You can download it for Free on his official Bandcamp
You can also check out Gaetano performing live at SOB's for Sol Village on November 18th. Learn more about him at www.OfficialGaetano.com