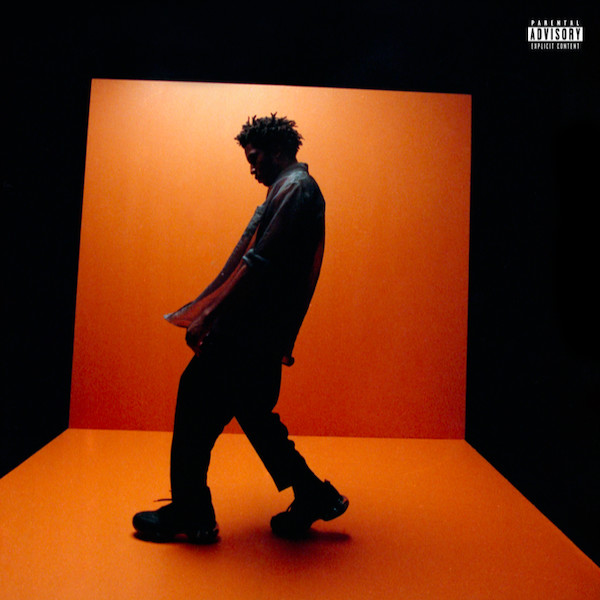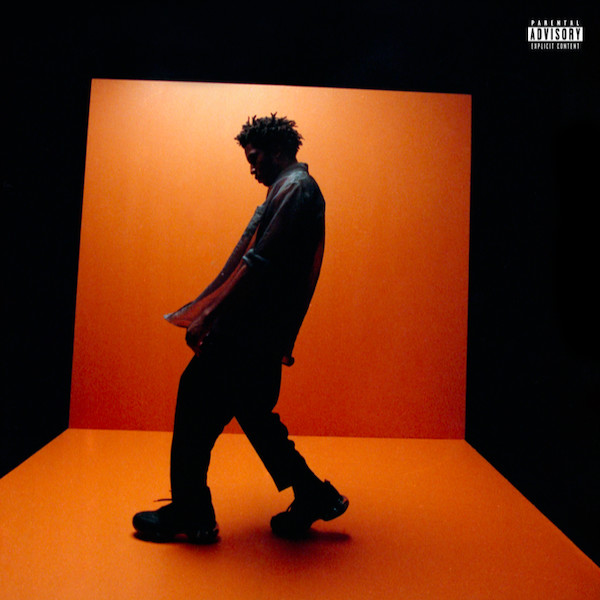 DMV Native, R&B Singer and Warner Records artist Gallant joins us on this episode of Millennials in Music.
DMV artist Gallant joins us on this episode of Millenials in Music to discuss his new album "Sweet Insomnia" and what it's like holding it down for male R&B and Soul singers. Gallant talks about how he made it out of the DMV, current motivations for this project, love for cartoons, and coming into his own as an artists after years of being an introvert.
Gallant also plays a game of "The Song That" revealing the first song he ever sang, his first celebrity crush, and an artist he'd love to duet with. At 27, Gallant is just beginning to hit his stride and be recognized for his amazing artistry. His new album, "Sweet Insomnia" can be found on Apple Music, Tidal, and Spotify. Watch the full interview for more on Gallant and to find out just exactly who she is!
—————————————————————-
—————————————————————-
Produced by the Neo Elite, Millennials in Music is an interview series geared towards millennial fans of Soul, R&B, and rising thoughtful Hip-Hop artists in order to create a deeper level of connection between creatives and their fans. The purpose of the series is to have a candid dialogue with the next generation of superstars that inspires and elevates their fans.
Subscribe to Neo Elite: http://bit.ly/2cNV6nz
Neo Elite on Twitter: https://twitter.com/theneoelite
Neo Elite on Instagram: https://www.instagram.com/theneoelite/
Neo Elite on Facebook: https://facebook.com/theneoelite
https://www.theneoelite.com/
Subscribe to Gallant on YouTube: https://bit.ly/2Wvr0Ks
Gallant on Twitter: https://twitter.com/SoGallant
Gallant on Instagram: https://www.instagram.com/sogallant/