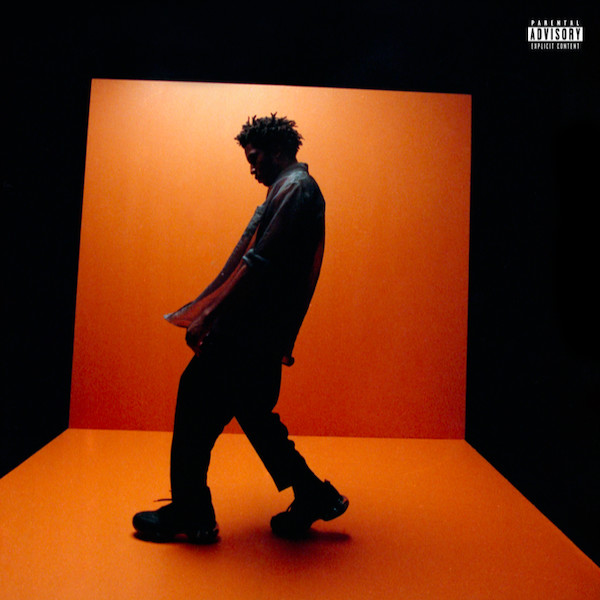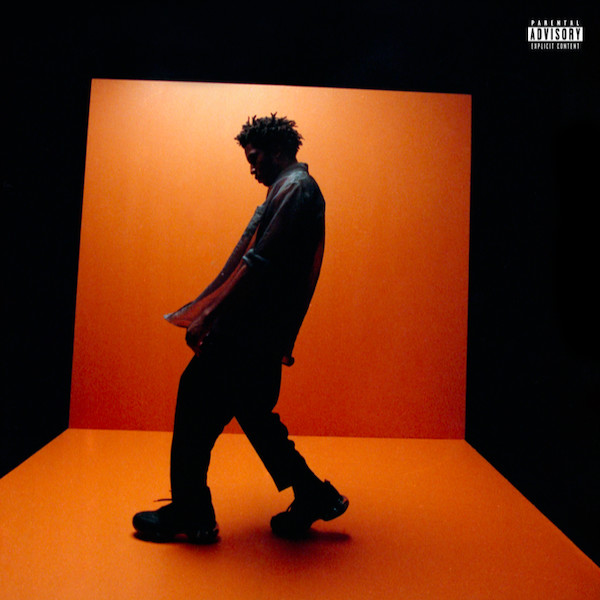 Rising R&B star Gallant has released his new album "Sweet Insomnia". The project contains the singles "Sharpest Edges", "Crimes" as well as "Sleep On It" which is one of our favorites of the year.
The album contains features from Sabrina Claudio on the previously released "Compromise" as well as 6lack on the album titled track.
In a recent interview that we did with Gallant, he told us he had to restart the album three times in order to get it to what it is today.
Gallant will be hitting the road next year for the "Sweet Insomnia" tour. He is currently finishing up as the opening act on Sabrina Claudio's "Truth Is" tour.