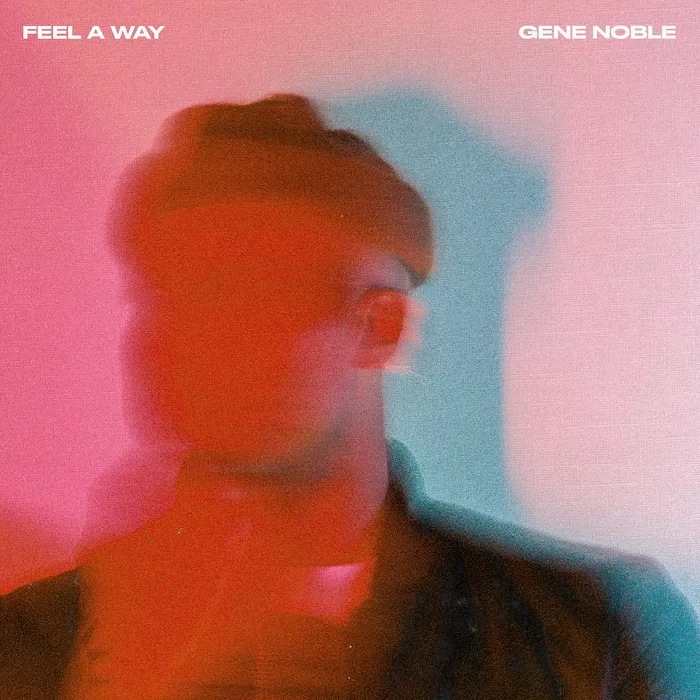 Soul crooner Gene Noble gets the new year started with the release of his latest album "Feel A Way". The highly anticipated new album includes the lead single "Whatever It Is" which was released at the end of 2022.
"Feel A Way" represents the next chapter in the journey of New York bred singer/songwriter Gene Noble. The project seizes on both the creative and personal liberation that Gene has experienced over the years. It includes eight songs which represent an anecdote of self-reflection as he comes to terms with the reality of working through his feelings.
Gene adds about the album:
"This whole project is full of songs that I've recorded literally around the world. It's me being in different feels, in different moments, and having different thoughts."
Gene Noble has built up a reputation for his vocal prowess as a touring artist over the years. His unique ability to connect with listeners and create relatable music that hits on topics close to the heart have always made him a fan favorite.