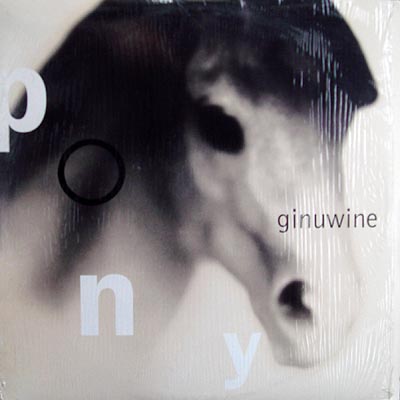 We reached out to Ginuwine and he graciously put together this list for us of his favorite songs he's recorded. We'd say the major surprise on this list is "Drink Of Choice" which is from his new album and to date we've only heard a snippet of. Another slight surprise is "She's Outta My Life" which is the cover of the Michael Jackson classic and I'm sure he holds a special spot for since it was his idol. The rest of the list is basically comprised of some of his biggest hits from his career which you can't go wrong in choosing. Overall, very solid list.
Ginuwine's Top 10:
Pony
Differences
In Those jeans
So Anxious
Same Ol' G
Only when Your Lonely
She's Outta My Life
Last chance
Drink of Choice
Stingy
You can also check out the other artists who have revealed their Top 10 Favorite Songs to us, as well as all of our Ginuwine coverage.