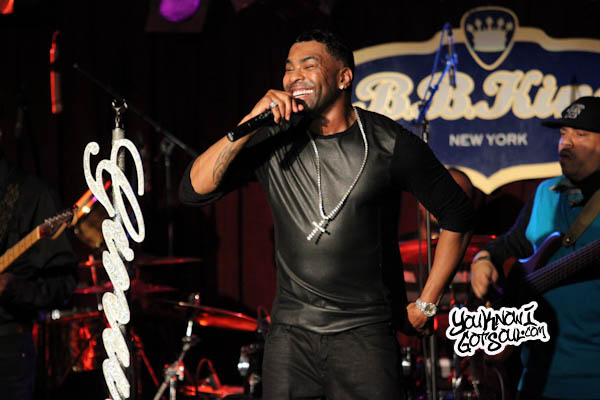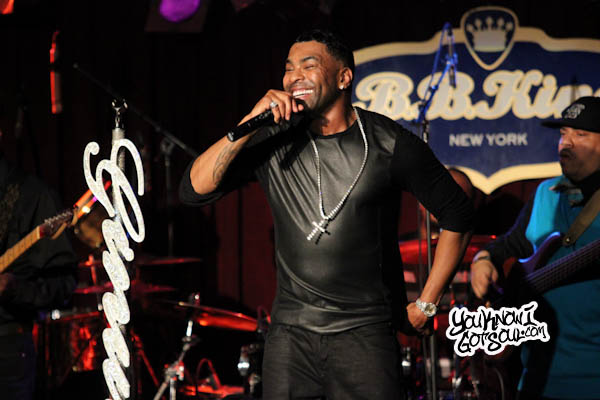 Ginuwine took to his social media accounts today to confirm the news that most were waiting to hear for so long; he's reunited with Timbaland once again. Not only that, but he stated that Timbaland will be working on his upcoming 2015 album which will be titled "Same Ol G". The news was revealed through a series of Instagram posts on his official account, and then confirmed it with an official trailer (see below).
Timbaland is credited for much of Ginuwine's early success, handling much of the production on his first two albums including the singles "Pony", "I'll Do Anything/I'm Sorry", "Same Ol G", "What's So Different", and "So Anxious". They last came together for the song "Get Involved" from Ginuwine's 2009 album "A Man's Thoughts" but the reunion was brief. This time, it looks like fans will get much more of what they've been waiting for.
It should be noted that this announcement comes following a show of nostalgia from Timbaland over the past couple of months. Not only has he announced he be lending his production to the new Jodeci album, from which group member DeVante originally gave him his start, but he's also shown love on social media to fellow Da Bassment members recently including Ginuwine, Static Major, Playa, and of course Missy Elliott as always. He was also very vocal in speaking out against the Aaliyah biopic when it aired earlier this month.
Ginuwine last released "Three Kings" with TGT in 2013, and his previous solo album was "Elgin" in 2010. 2015 is shaping up to be a big year for him with the "Same Ol G" album in the works, and also potentially another TGT album. Stay tuned as more information develops about the music and this story.