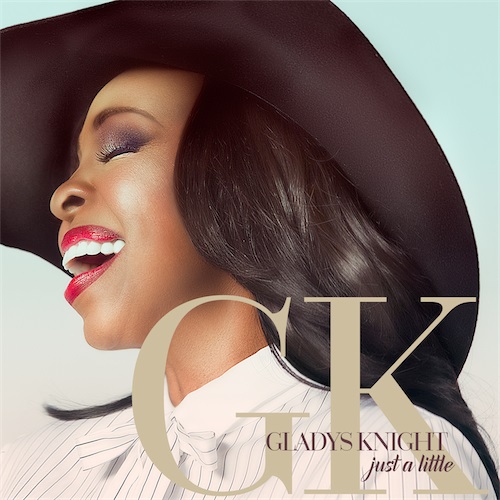 Legendary soul singer Gladys Knight is making her return with her first new dance song in almost twenty years! The new single is called "Just A Little" and was produced by Symbolyc "S1" One (who also produced Kanye West's "Power" and Beyonce's "Best Thing I Never Had) and was written by her protégé, singer Avehre. The song is set to be the lead single from the Grammy Award winning artist's upcoming twelfth solo studio album.
Gladys said of the record: "We just wanted to have fun. Most of the singles I've released prior to 'Just A Little' were ballads. I wanted something new. Something that we could dance to."
The song is available now for pre-order on iTunes and will release on Friday, September 25th.