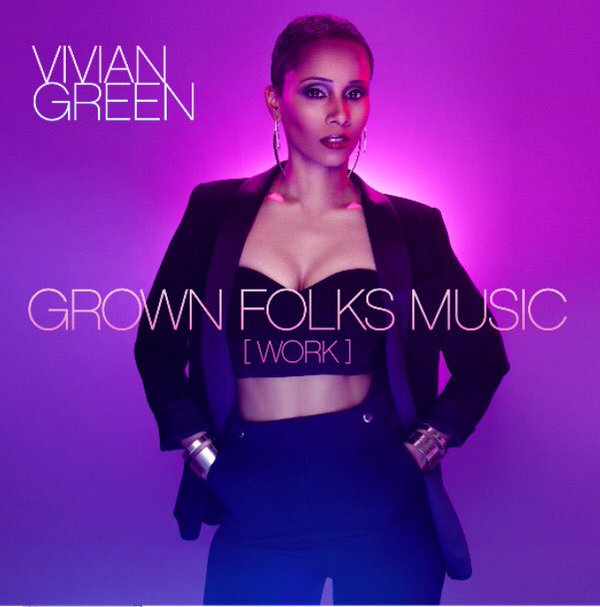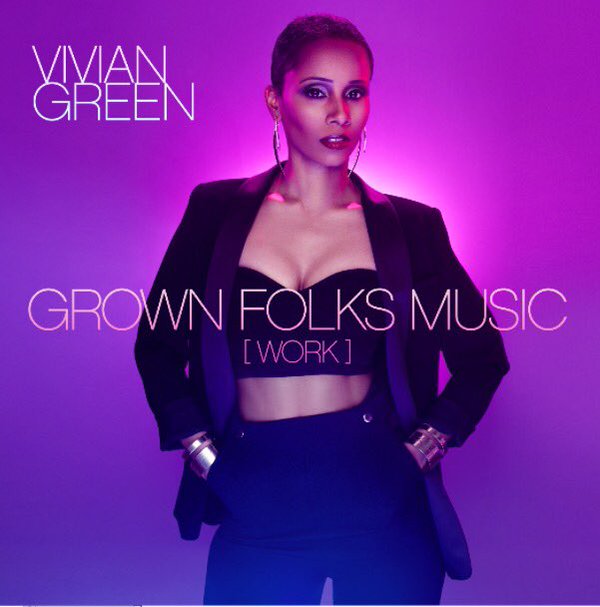 Vivian Green is currently preparing for the release of the video for her song "Grown Folks Music", and we get a behind the scenes look at the shoot in advance. The video, which was directed by acclaimed producer Derek Blanks, is set to release next week.
"Grown Folks Music" is the latest single from Vivian's recently released album "Vivid". The song was produced by Kwame who also executive produced the album and released it via his own label.
"Vivid" of course was led by the single "Get Right Back to my Baby".