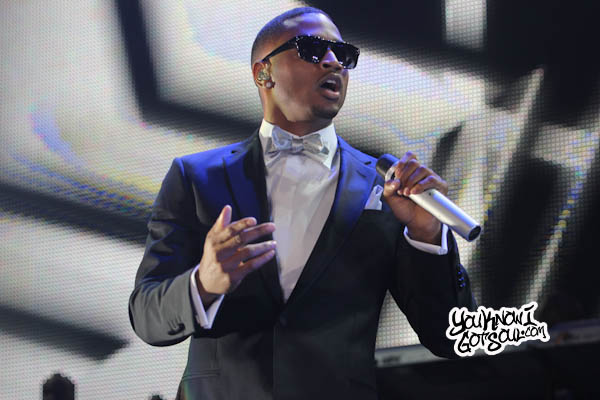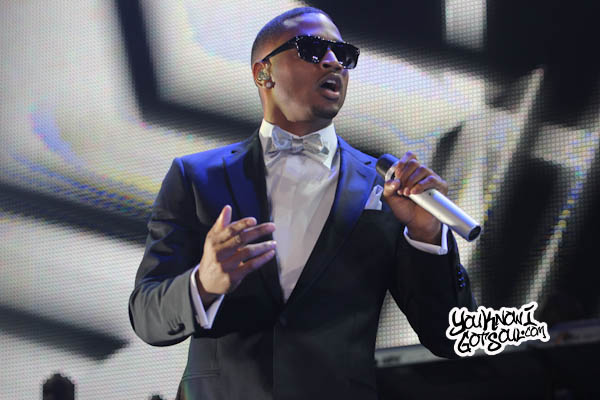 Trey Songz is celebrating his 31st birthday today, so we decided to go into his discography and pick out songs that would describe his road to R&B success. Trigga has been consistently releasing music since his debut back in 2005 and his bedroom bangers have turned him into one of stars in R&B. As his mentor Troy Taylor told us in an interview earlier this year, Trey's journey hasn't been easy but he's finally made it.
Earlier in the day, Trey Songz released a surprise mixtape "To Whom it May Concern" as a gift to his fans.
"Gotta Make It" featuring Twista
Trey tells his girl on this song that he's going to make it to the top of the industry. Crazy enough, it's like he predicted what his career would look like with his first single.
"Can't Help But Wait"
This is the record that made people pay attention to Trey as an artist. In the song, he told the girl he couldn't wait until she realized that he was the one for her. In real life though, he was waiting for his time to shine as an artist. All he had to do was wait.
"Neighbors Know My Name"
Once Trey cut off his braids and released "Ready", he became the go-to guy for bedroom songs. Not only did the neighbors know his name after this song, the whole world did afterwards.
"Bottoms Up featuring Nicki Minaj"
Coming off the success of "Ready", Trey Songz turned into Mr. Steal Yo Girl The party anthem "Bottoms Up" charted at number 6 on the Billboard charts and it was definitely a celebratory time for him.
"Dive In"
At this point in his career, any song that Trey released as a single was going to be a hit. "Dive In" is another song that would end up doing really well for him. He dived into the pool of success and he hasn't looked back.
"What's Best For You"
"What's Best For You" ended up charting #1 on the Urban AC charts which may signal a more mature direction for Trey in the future. Whether he does it or not, he's proven that he's best for music listeners if they want a combination of club records, bedroom records and ballads.