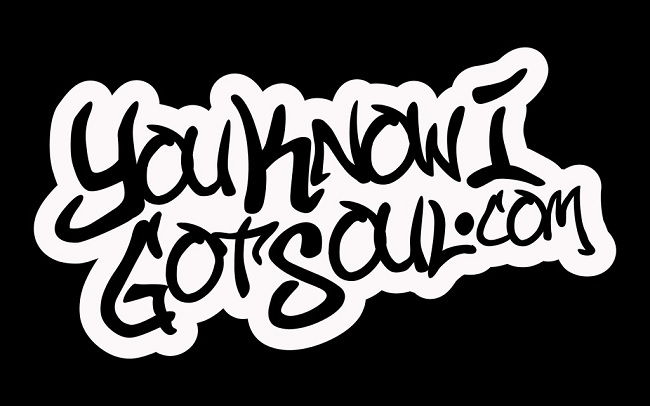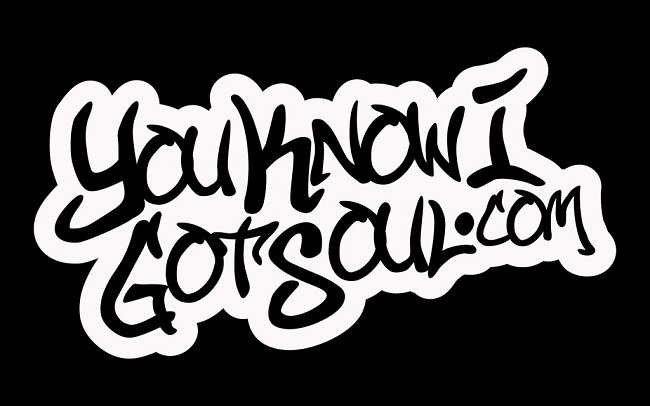 Follow our podcast on Soundcloud: https://soundcloud.com/youknowigotsoul/sets/youknowigotsoul-podcasts
Follow our podcast on iTunes: https://itunes.apple.com/ca/podcast/youknowigotsoul-podcast/id998813013
Follow our podcast on Google Play: https://play.google.com/music/listen?u=0#/ps/Imoe7gt6vd4v6iuf4yq5fyhy3e4
Follow our podcast on YouTube: https://www.youtube.com/playlist?list=PLVyB7WCEUIPl_CYZFTwiNLHqtCHaK2GcK
0:26: Reflecting on Notorious B.I.G. –
2:45: Faith Evans' duet album "King and I"
4:52: Could Joe be replacing Ginuwine for TGT?
8:03: The quiet promotion for Trey Songz's upcoming album "Tremaine"
13:31: La'Porsha Renae controversial comments
15:55: Apology to TLC fans
26:02: Whatever happened to Jesse Powell?
28:52: 2006 was the last great year for both R&B and Hip Hop
33:26: Hip Hop needs to leave R&B alone
41:10: What artists killed R&B?
46:45: Album title challenge
49:55: Food discussion
YouKnowIGotSoul is back with another podcast after a week of listening to Biggie Smalls. We start off the podcast reminiscing on the greatness of Biggie as well as his legendary verse on 112's song "Only You". We also talk about Faith Evans' upcoming album titled "King and I" and our expectations for the album. Afterwards we talk about Tyrese's recent actions including his upcoming rap album as well his comments on Joe's instagram page. We theorize on whether Tyrese is approaching Joe with the idea of joining the supergroup that was once known as TGT.
We then talk about some of the upcoming R&B releases such as Trey Songz's upcoming album "Tremaine". We talk about how there hasn't been a lot of promo for the album aside from the music videos. There is no Trey Songz single at radio right now, so we discuss what his plans are for releasing the album. We also talk about Motown's La'Porsha Renae controversial comments about homosexuality and whether this will end up being promo for her upcoming album "All Ready Already".
Afterwards Tom apologies to the TLC fans for misinforming everyone about the kickstarter that the group had for their upcoming album. It turns out that the group has been updating everyone who contributed to the kickstarter. Afterwards we try to figure out where 90's R&B artist Jesse Powell has disappeared to. Edd takes it back to 2006 as he lists some of the best projects that came out that year and explains why that time was so great for R&B and Hip HOp. Kyle brings up some artists that may have contributed to the downfall of R&B and we talk about who we feel is responsible for the music on the radio today.
The food discussion this week is the fake chicken at Subway as well as the new home delivery service by McDonalds.