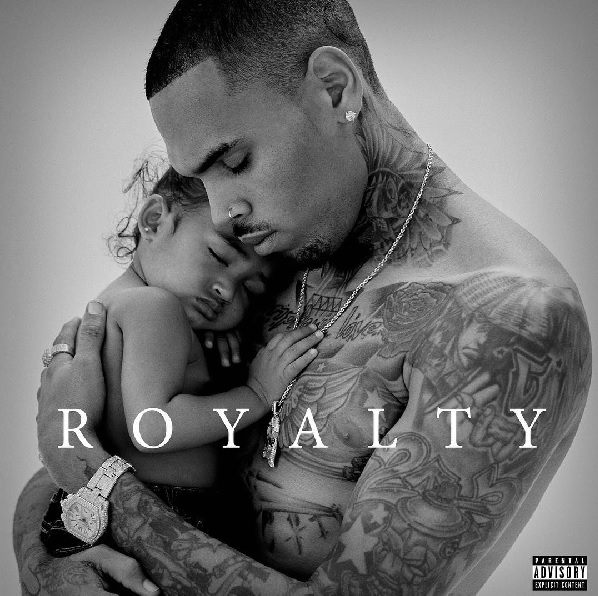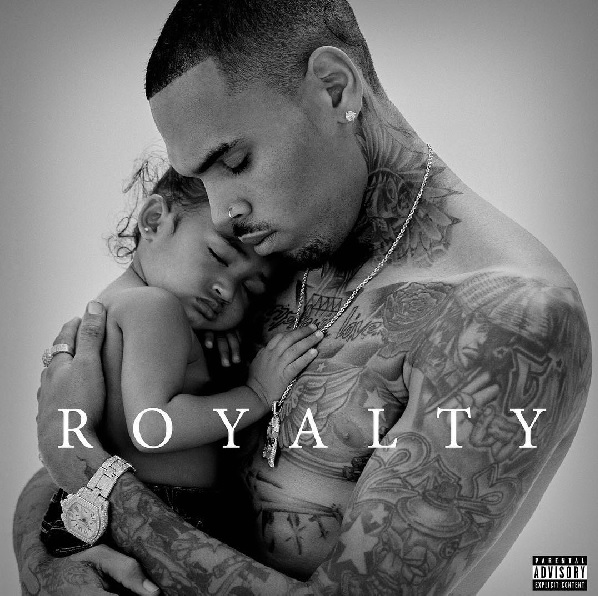 Chris Brown is set to release his 7th studio album "Royalty" on December 18th. With "Liquor" and "Zero" both climbing up the charts, it looks like he is in for another successful era. This of course is nothing new for Chris as he's been making hit records for over a decade now. His debut single "Run It!" had the girls going crazy and the most recent hit "Loyal" is a staple at clubs these days. His ability to release a smash single every year is impressive, but the fact that he's been able to turn his career around is something else.
Whether you love him or hate him, there's no denying his talents as an entertainer. However as it applies to music, sports and everything else in life, natural talent will only get you so far. Remember, his once promising career looked like it was over after the Rihanna incident. His voice and slick dance moves were still there, but the world didn't care anymore. He lost his sponsors, the media provoked him any chance that they could and on top of that, his "Graffiti" album, even though it was a solid project, ended up doing poorly commercially because the general public had turned on him. So how has he been able to come back from all of this and stand tall again? All thanks to his work ethic.
If you turn on the radio right now, there's no way you'd be able to miss a song with Chris Brown's voice on it. If it isn't a single from his album, it's one of his collaborations with someone in the music world from Rick Ross, Pitbull, Rita Ora, Jamie Foxx or even his own artist Sevyn Streeter. Chris has created a unique situation for himself where there are no boundaries. He might be the only R&B artist that can spit a rap verse one moment and then sing over an EDM record with Pitbull. With this approach, he's been able to keep himself visible as an artist and it has helped him remain relevant on different radio formats.
Another thing that people sleep on in his artistry. When Chris Brown first started back in 2005, most of the songs were written by hit songwriters like Sean Garrett and Johnta Austin. His initial sound was molded by an all-star team of producers around him and that allowed him to see a lot of success. If you look at one of his albums now, he's basically involved in the creative process for every single song. Now this doesn't mean that his earlier work should be downplayed at all because let's face it, he was only 16 when his debut came out and it would be wrong to penalize him for not writing his own music at that age. However, for him to develop his songwriting ability to the point where he doesn't need to rely on the big songwriters anymore is something that needs to be noticed. He's still seeing success and most importantly it's with his sound. You know it's a Chris Brown record when you hear it.
Does that mean Chris Brown is perfect? Of course not. I'm sure R&B fans would love to see Chris stick to singing and leave the ratchet material alone. Some people would say he's an underrated vocalist and doesn't need all that excessive autotune that he puts on his songs. Some may even argue that he's putting out too much music at once and it's affecting his growth as an artist. He has flaws just like all artists do, but there's no doubt he will eventually get it together. His work ethic won't let him settle for anything less than great.
He's finally reaching that potential that everyone saw in him when he first came out. Remember that he was once heralded as the next Michael Jackson. We should take this time to acknowledge and celebrate the fact he's been able to maintain a certain level of success because it would have been over for so many others if they were put in his shoes. Chris Brown will never be America's Sweetheart again, but he doesnt need to be. The public finally respects him as an artist again and it's one of the reasons why he's considered the face of R&B today.