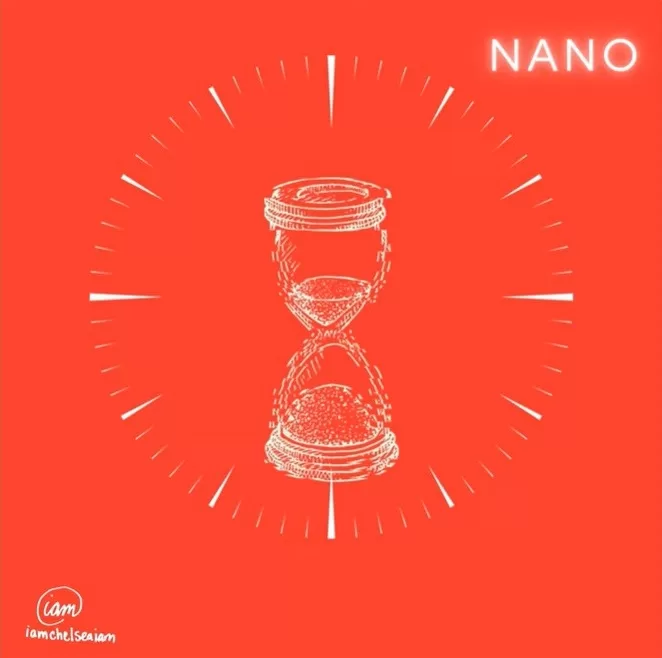 NYC based, Cincinnati native singer/songwriter iamchelseaiam has been on our radar for a minute now. We've watched in admiration as she's continued to grind and build her brand as bigger and bigger opportunities come along.
She recently shared a new single called "Nano" and we've had it on repeat ever since. "Nano" gives us exactly everything we've been missing; a fun and unique love song that just makes you feel good.
That's why it's no surprise that she's had the opportunity to open for Lucky Daye, SWV and D Smoke in recent years. She's also performed at notable venues such as the Blue Note NYC, City Winery, BAMS Fest Boston and numerous festivals across the country. Her documentary
for her first project "A Beautiful Struggle" has been screened at several film festivals in Minneapolis, Philadelphia and at the Hip Hop Film Festival here in NYC
Make sure you take some time to check out her previous releases, or just leave "Nano" on repeat like we are doing!