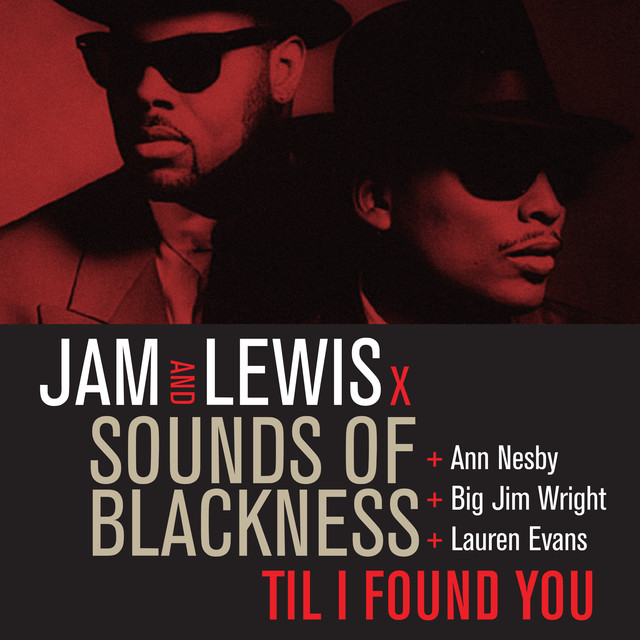 Legendary production duo Jimmy Jam & Terry Lewis link up with Sounds of Blackness for the brand new single "Til I Found You". The track features lead vocals from Ann Nesby, the late Big Jim Wright, and Lauren Evans.
The new single is the first offering from the duo's first ever compilation album, Jam & Lewis: VOLUME ONE, which will feature all original new music from mega superstar acts.The album will be released via Jam and Lewis' record label, Perspective Records, and distributed by Caroline this summer.
Jam and Lewis tabbed Sounds of Blackness as the first feature from the project, since the group was the first act they signed on their original label Perspective Records. The inspirational track features powerful vocals and an uplifting message.
"Sounds of Blackness will always hold such a special place in our hearts because they were the first act we signed to our original record label," said Jimmy Jam. "We felt it was only right for this single with them to introduce our compilation album."
"It felt great to be back in the studio with Sounds of Blackness and create new music we're really proud of," said Terry Lewis. "The track definitely sets the tone for the album, and we can't wait for our fans to hear what's next."
Jam & Lewis: Volume One is the duo's first compilation project and it will release later this year.