YouKnowIGotSoul Presents Anatomy of a Hot Song: The Creation of Luke James' "I Want You"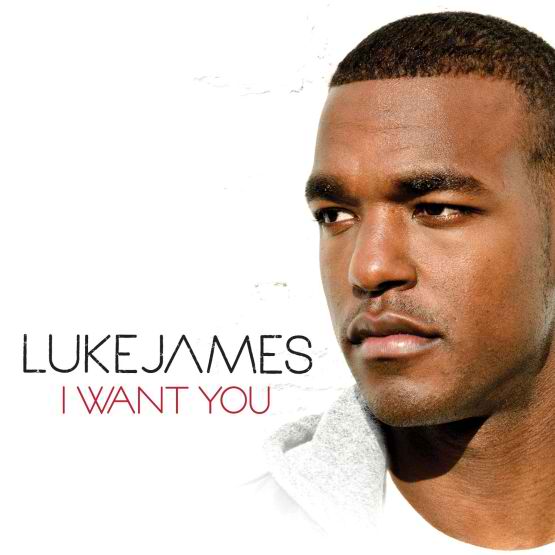 We had known Luke James from his group Luke and Q a few years back, but he really broke onto the r&b scene as a solo artist fueled by his debut single "I Want You". In an interview we did with him last year, we anointed him the future of r&b, and he continues to prove us right as he blows up a little more each month. In the interview, we talked to him about his debut single, and he shared an interesting story of what he originally intended it to be:
Luke James: What I do sometimes when I create and write is if I don't have the music, vocally I'll try to write and create the music, whether it be a barbershop harmony or me simulating a horn or a drum. What I had intended to do was create a feeling like the song that Danja and Kevin Cossom had wrote for Keri Hilson, "Knock You Down". I had intended to create a song with the same feeling, not like the song, but the energy of the song. Of course, it didn't turn out that way, but that always happens, you set out to do one thing and it turns into something else. I basically kept it simple, just going off of something I was dealing with personal in my life of decision making as far as being in a relationship and that's how I wrote it. When I did that, I only created the first verse and the hook "I Want You". It was just a sketch, it was rough. I got introduced the producers Kadis and Sean by Stacy Barthe and we clicked. I had always been wanting to work with them because I had been working with Stacy Barthe and I wanted to work with them on my project. I played them some things and I played them the rough idea of "I Want You". It wasn't really intended to be a full song but they heard it, they loved it, and they felt like they could create some music around it that would accompany it and make it be the thing it is right now. Basically, that's how that happened, it was very organic.
Tagged:
Luke James