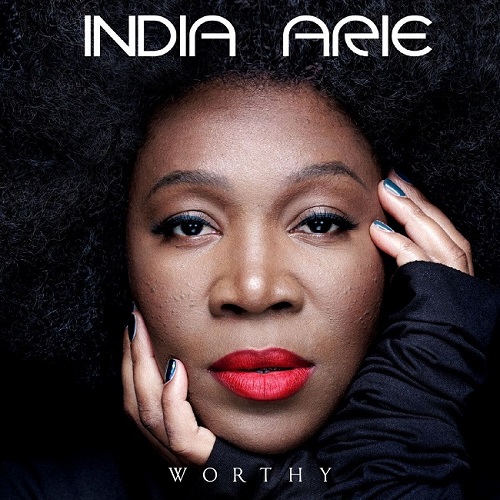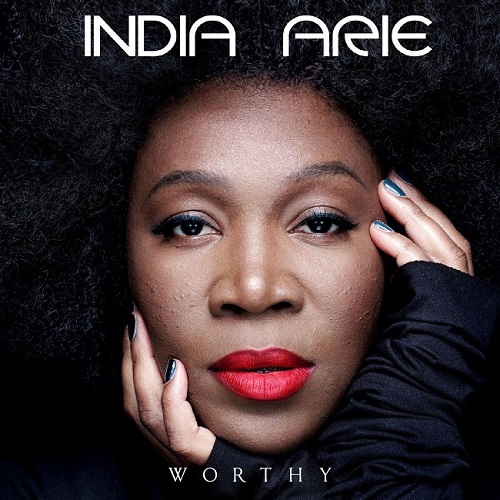 Just in time for Martin Luther King, Jr. Day, veteran soulstress India Arie pays tribute to many legendary African American activists with the stunning video for her new song "What If".
Included in the visual are tributes to many icons, including poignant lyrics like "What if Martin didn't stand up, what if Rosa didn't sit down. What if Malcolm didn't man up, where would we be now."
The song is set to be included on Arie's upcoming album "Worthy", which will release on February 15th. She recently revealed the album cover and tracklist for the project.
Also included on "Worthy" is the lead single "That Magic", for which she recently released the video for.