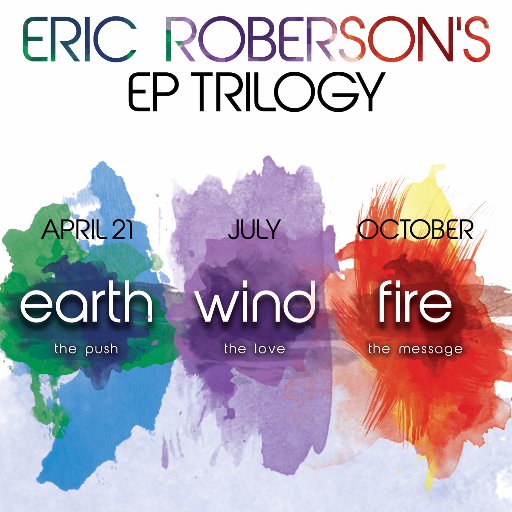 Many claim that Eric Roberson essentially started the independent movement in r&b music, and for good reason. As he made his way through the music industry in the late 90's and early 00's penning hits for other artists, he shunned major labels when it came time to launch his own career and do it himself, and the rest is history. Especially over the past decade, we've seen the bulk of r&b artists opt for the same path that Eric set the blueprint for years earlier.
Now the singer is set to change the game again with the release of his upcoming project. He will roll out a three part EP trilogy called "Earth" "Wind" and "Fire" this year, and is giving fans the opportunity to get in on the ground floor.
To do that, he's introduced "The Product & The Process", a unique bonus for fans who pre-order the project. In a detailed Instagram post, he laid out the benefits which include a behind the scenes look at the creation of the project, receiving new music monthly in advance, live Facebook chats with Eric, an autographed copy of the project, and much more.
What he's masterfully done is making an album release a full experience for his fans. They get a chance to watch the development of it from start to finish and even interact and take part in its creation. What better way to take part in the album release of one of the best r&b artists.
Check out everything Eric Roberson is offering below, and be sure to pre-order the new project now to take advantage of this great experience.