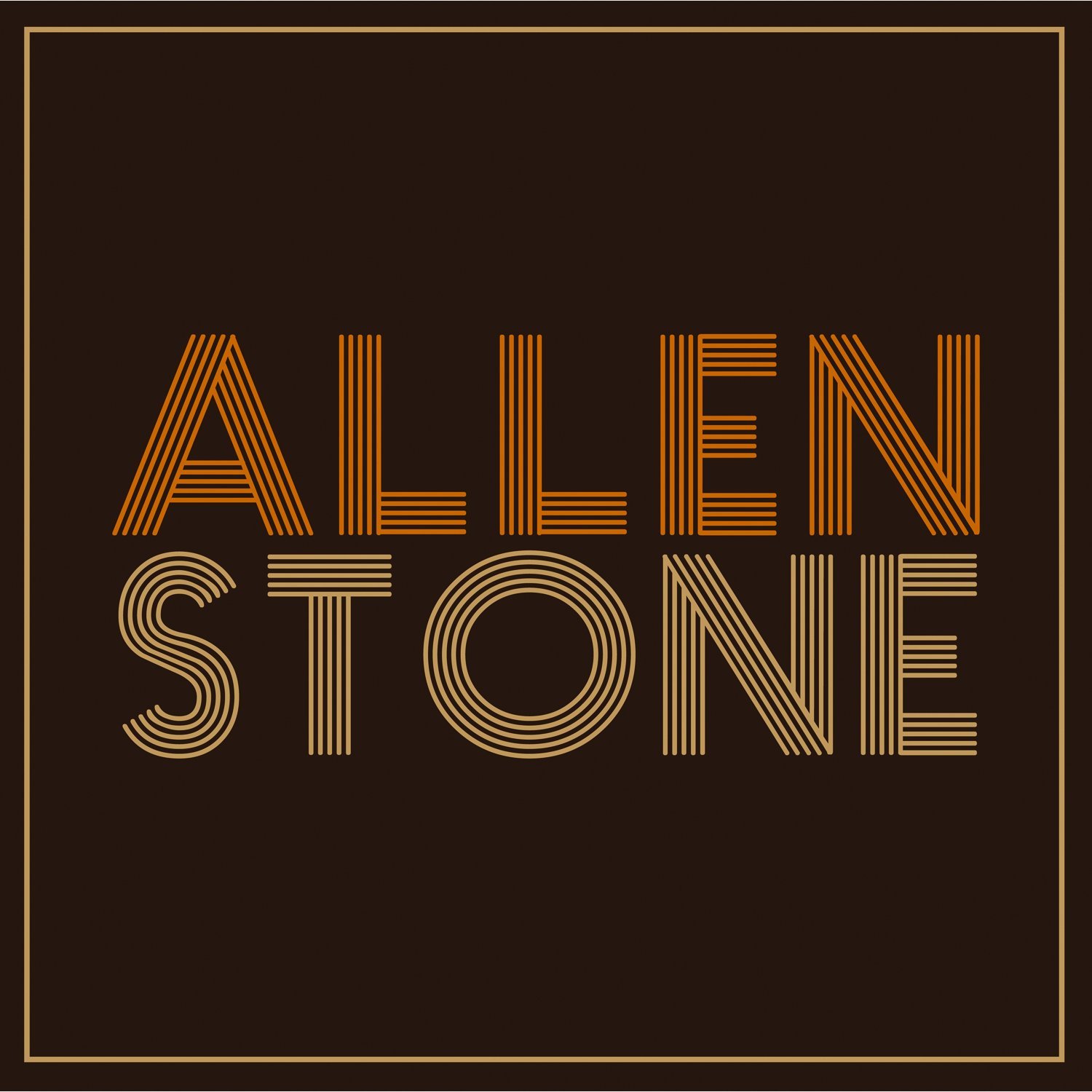 YouKnowIGotSoul caught up with recent MBK Entertainment signee Allen Stone at his performance at the Diesel Store in NYC. In this interview, Allen discusses what originally drew him to soul music, where he feels he fits in the current music landscape, blue eyed soul singers who came before him, his image, and much more.
YouKnowIGotSoul: I read in your bio that you grew up influenced by soul greats like Marvin Gaye and Aretha Franklin. What originally drew you to that style of music?
Allen Stone: When I grew up my dad was a pastor so I grew up singing in the church. I think I learned at an early age how to feel music instead of just hearing it. When I first heard "Living for the City" by Stevie Wonder, the first soul song I can remember, I could feel it. I mean that song is about poverty and the African American struggle, and you can just feel what he's saying, not just hear it. Although it's very pleasing to the ears, it's also this feeling of depression and struggle. I think I found similarities in how singing in the church felt to how soul music felt. I didn't grow singing soul music, growing up my dad was a John Denver fan, so I didn't grow up with Donny Hathaway records or anything. It was just finding that feeling. I know that person is there singing that song, like Sam Cooke sang "Change is Gonna Come"; he lived through that and he's writing that from his soul, not just trying to make a hit record.

YKIGS: I can definitely relate, and that comes across in your music, so much feeling.
YKIGS: Since you're a songwriter as well, how did you develop that talent for songwriting?
AS: I'm still learning. When I was growing up, I just started writing since the age of 14, just writing songs here and there. I always wrote fun little comedy songs with my brother and that kinda progressed into wanting to write good songs. I think when I was growing up in the church too, I just found love for songs. I think the songs I heard in church just taught me to love the song, and still to this day I'm trying to get there. I haven't written a song as good as those yet, but I'm hoping to get there. It's still being developed by just listening to people who write very well. I'm a huge James Taylor fan, I love Chicago, and I'm just a fan of the songwriter and the craft of the songwriter.
YKIGS: You're currently signed to MBK Entertainment. How did they discover you?
AS: I'm not sure how it's set up, but I'm actually signed to MBK as a management deal with Jeff Robinson. There's also separate label situation as well. I came in with a buddy of mine from Washington who got picked up by MBK. So we were in New York one week and came in and played a few acoustic songs for Jeff and he really liked it and it seemed like a really good fit. So he came on as my management; I had management before, so I'm co-managed now with MBK. So it's kinda a situation like a door is open whenever I decide to walk through, it's been great, it's like a family.
YKIGS: I read you're currently working on an album. Talk about that.
AS: I'm working on my self titled debut currently. It's finished and ready to go, we just have to find the right avenues. Raphael Saadiq's band played on it. I've got all of these magnificent players to come play on my songs. It's a throwback soul record and my attempt at kind of existing in that soul realm that I've loved forever.
YKIGS: With the way that r&b has evolved over the years with real singers being pushed to the back a little bit and commercial music coming to the fore front, where do you see yourself fitting?
AS: I hope that people can read through it. I feel that in the current climate there are people who see through the bullshit of the club music. One of my favorite artists is Robin Thicke and his first record is one of my favorite albums of all time. His most recent record that he came out has all of these songs about sex and partying. He's getting close to 40 years old and I'm like "C'mon Robin, you've got a wife who's bangin hot and I know you're not out in the club every night partying!" It's fake to me, it's very fake. I feel like there are a lot of people like me who just want pure music and music that comes from people's hearts and they know they're going through. For example, I sing this song called "Contact High" about getting caught up in all of these digital conversations and not having that eye to eye face to face conversation. I'm really going through this and hopefully you can see that in my eyes when I sing the song because it's real. I hope to just exist in that and I think Adele exists in there. She's not trying to promote club records; she's just singing good music. I think there's a large demographic of people who really want that good music. I just hope that I can exist there.
YKIGS: I'm so glad you used that Robin Thicke album as an example because I felt the exact same way when I heard the album!
YKIGS: You're a younger guy in his early 20's, but you definitely come off as an old soul. What types of crowds do you see gravitating towards your music?
AS: I'm hoping that it's everyone. I feel like r&b fans will love it, I feel like blues fans can love it, I feel like people who are into Jason Mraz cane love my stuff. I don't feel like my demographic is like the hip-hop demographic. I feel like I can break boundaries as far as who can like my music. I played SSW this year and by being in the show, by the end of the show, the group of the people that was in the room was the most eclectic I've ever seen, people that just loved all types of different music and looked all different ways. I think that it's something that can transcend borders. Hopefully it doesn't just get placed it one genre, because these are just good songs, songs I love to listen to.
YKIGS: I want to ask you about your image. Do you ever come across fans who can't believe this sound is coming from you? How do you respond to that?
AS: It seems to be kinda shocking to people. Someone who I spoke with earlier tonight said she thought when I first came up on stage, she thought I was a stage hand! I think that kinda adds to the shock and hopefully makes me memorable. I stick out from all of these slick/GQ r&b people. At the end of the day I'm just being myself, being who I am, I really do have awful vision! *points to glasses* I don't worry about it and I think it sets me apart from the way people think I should sound.
YKIGS: Earlier you mentioned another blue eyed soul singer Robin Thicke. Well, often times I hear people say that that Jon B. was the one who opened the door for the new generation of blue eyed soul singers. So from your point of view, did you look up to any of these artists as trail blazers?
AS: I've honestly never heard of Jon B., but I'm going to look him up. Robin for sure, especially on his first album because I think he had the look and the sound. I just think that it didn't sell as well as Andre Harrell wanted and he got dropped. I have a love for blue eyed soul, Amy Winehouse was one of my favorites. Joe Cocker is one of my favorite artists of all time, he's a little bit more blues but he definitely had soul.

YKIGS: Anything you'd like to add?
AS: Thank you for coming out and checking me out, it was a pleasure having you here.