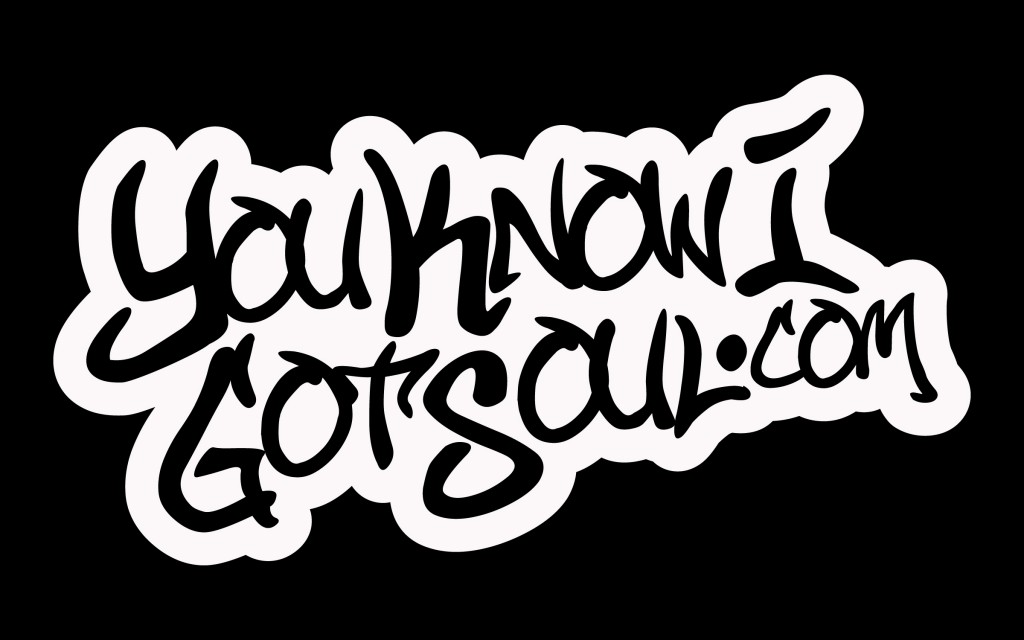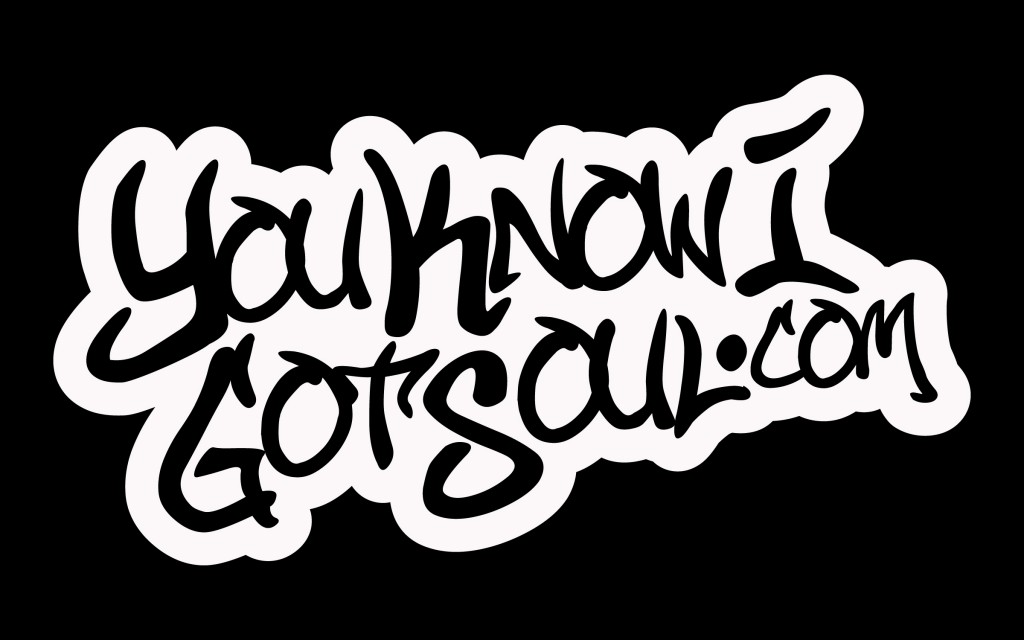 The three most dangerous men in R&B are back with another podcast. We've been gone for a good minute, but we're back to talk about all things in R&B. We start off the podcast talking about Beyonce's "Lemonade" album and get into a discussion about the stan culture. We look at the damaging effects that cyber bullying has on the world of R&B. Kyle and Tom reflect on the origins of stan which actually from the message boards a decade ago. As for Beyonce's new album, we rank her discography from best to worst.
We talk about some new music that come out including Mario's new single "I Need More". The single features a new sound for Mario, so we debate whether it's the right move for his career. We also talk about Lloyd's comeback to R&B with his new single "Tru" and his commitment to bettering himself as he just completed his GED recently. We look into his discography and compare it to Bobby V's, so you'll have to listen to see which one we think is better.
A couple of new albums we preview on this podcast are Keith Sweat's "Dress To Impress", Slim of 112's "Refueled" and Ro James' "Eldorado". Finally we wrap up the podcast by talking about Musiq Soulchild's latest release "Life On Earth" .
A lot for us to catch up on in R&B, so you don't want to miss this episode of the podcast!
Follow our podcast on Podbean: http://youknowigotsoul.podbean.com/
Follow our podcast on iTunes: https://itunes.apple.com/ca/podcast/youknowigotsoul-podcast/id998813013