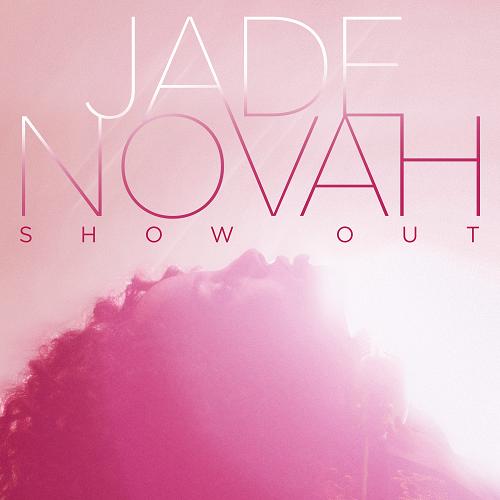 The multitalented singer, songwriter and actress Jade Novah has released her debut single "Show Out," an exceptional mix of exciting live instrumentation with a musical-influenced melody and a hint of classic Broadway inspired sound and structure.
Original and perfectly arranged, the mid-tempo fusion of R&B and Broadway is the highlight of Novah's new adventure. "Show Out" is a product of her enchanting message music delivering hope through song.
"'Show Out'" is about succeeding under any circumstance," Jade Novah embraces. "I wanted to create a song that could allow people to be proud of their "spotlight moments," whatever they may be."
The theatrical songbird's debut single "Show Out" will be available for download on iTunes starting Monday, August 12, 2013 at 1 p.m. EST. The new single stems from her debut album "In Search of Me" due later this year.