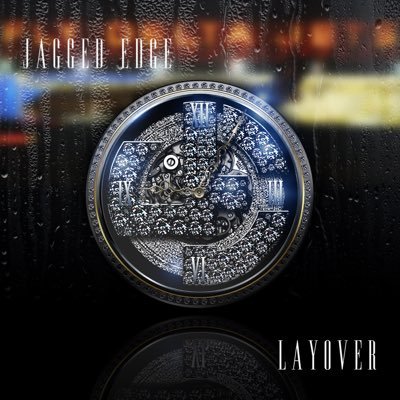 Lately we'd been wondering when we might get a new album from legendary r&b group Jagged Edge. It now appears that the wait won't have to be long.
Taking to their official social media accounts, the group announced that a new album called "Layover" would be releasing next month in July 2017.
This news comes as a bit of a surprise, seeing as how no singles have released and we hadn't heard about the album prior to this announcement. Regardless, its sure to be exciting news for r&b purists who've been craving new music from JE.
The group last released the album "J.E. Heartbreak 2" back in 2014. For that project, they reunited with original collaborators Jermaine Dupri and Bryan-Michael Cox.
Check out the official statement via their Instagram account below.