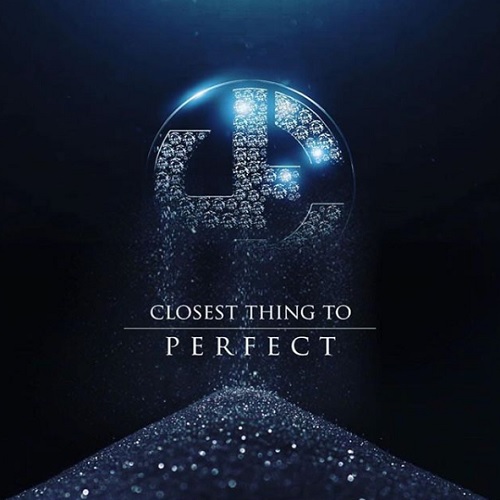 Legendary R&B group Jagged Edge have just announced their brand new single "Closest Thing to Perfect" which is set to release early next month. The group recently shared the news via social media during a promotional photo shoot for the single.
Additionally, they are currently working on their 10th solo album, which should release later this year. They last released the album "Layover" in 2017 which was a bit of a departure from their signature sound and more in line with trendy vibes.
We will have to wait and see which sound they bring on the new album, and it will also be interesting to see if Jermaine Dupri and Bryan-Michael Cox are involved like they were on "JE Heartbreak II".
A real standout appearance they had in recent years was on 112's single "Both Of Us", a duet between both groups. That led to a plethora of live performances involving each group performing the other's singles.
"Closest Thing to Perfect" will release on March 1st, 2019.