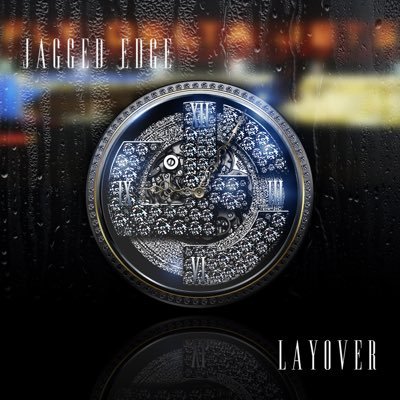 In what has come as a bit of a surprise, legendary r&b group Jagged Edge have just released the new album "Layover". You can stream the album in its entirety now via Spotify below.
The release of the album follows the group's appearance on TV One's show "Unsung", which just aired this past Sunday, July 9th. There had been no prior buildup or warning that this album was coming, aside from a vague announcement on the group's social media pages.
"Layover" is Jagged Edge's ninth studio album overall, and the first they released since "JE Heartbreak 2" back in 2014. The album contains 16 tracks of previously unheard songs.
This is not the first time we've seen an r&b artist release a project to coincide with their appearance on Unsung. In fact, Case released an EP called "Love Jones, Vol. 1" earlier this year after his show aired.