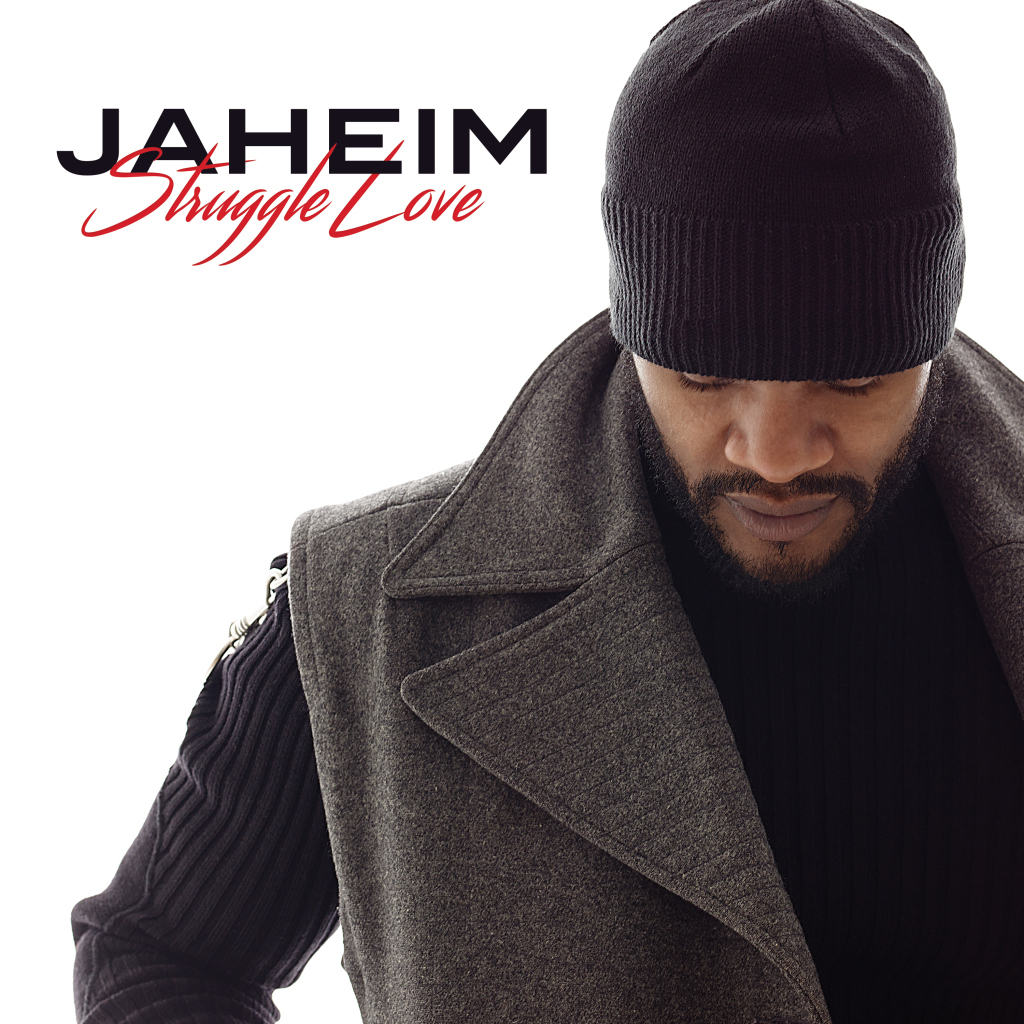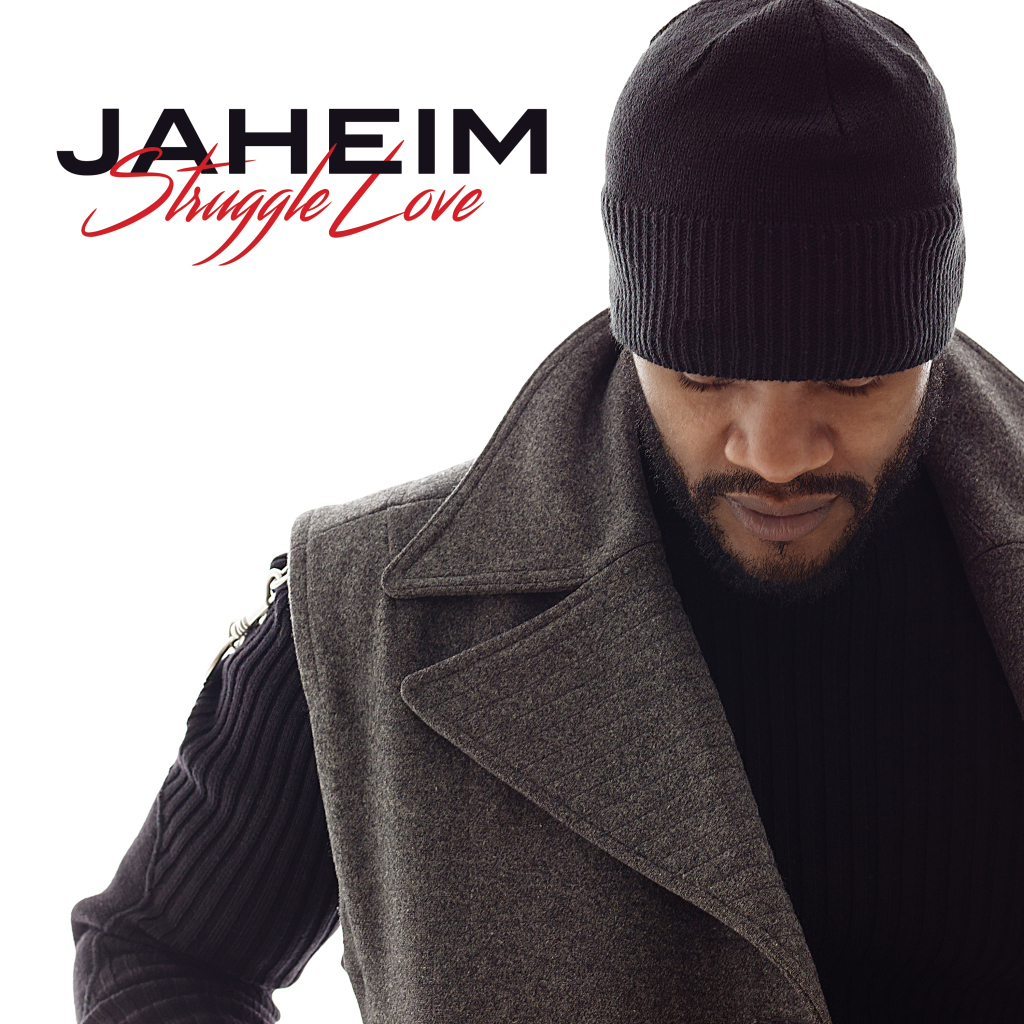 Jaheim has been working to give us his upcoming album "Struggle Love", and he's just announced that it will release on March 18th, 2016. "Struggle Love" is the rnb singer's seventh album and his first since the release of "Appreciation Day" in 2013. The album is led by the single "Back in My Arms" as well as the new single the title track.
"Struggle Love" is the first album that Jaheim will release as an independent artist, in a joint venture between his own label Julie's Dream along with Primary Wave. The album was executive produced by Jaheim along with his frequent collaborator Balewa Muhammad. When we spoke with Jaheim a few weeks back, he gave us some insight on what to expect on "Struggle Love":
Jaheim: I think we try something new every time we put a new album out, but this one here was taking it back to the roots. Going back to that "Ghetto Love" feeling but not too much, because that's just what that was. We created greatness. Now we turn the chapter a little bit and spice it up and kept it grown and sexy. I believe when I first came out, people just gravitated to it from all different ages from kids to teenagers to adults. It was love and you felt it. It was something they were feeling and in some way of nature they expressed that feeling. I'm hoping I can give back that feeling on "Struggle Love". It's demanding your attention, like it's the old Jaheim, but it's not old. It's the feeling that they've been really missing and it's fresh.
Based on the new music we've heard so far as well as Jaheim speaking on the album, we can expect that vintage soulful rnb that we've grown accustomed to hearing from him.