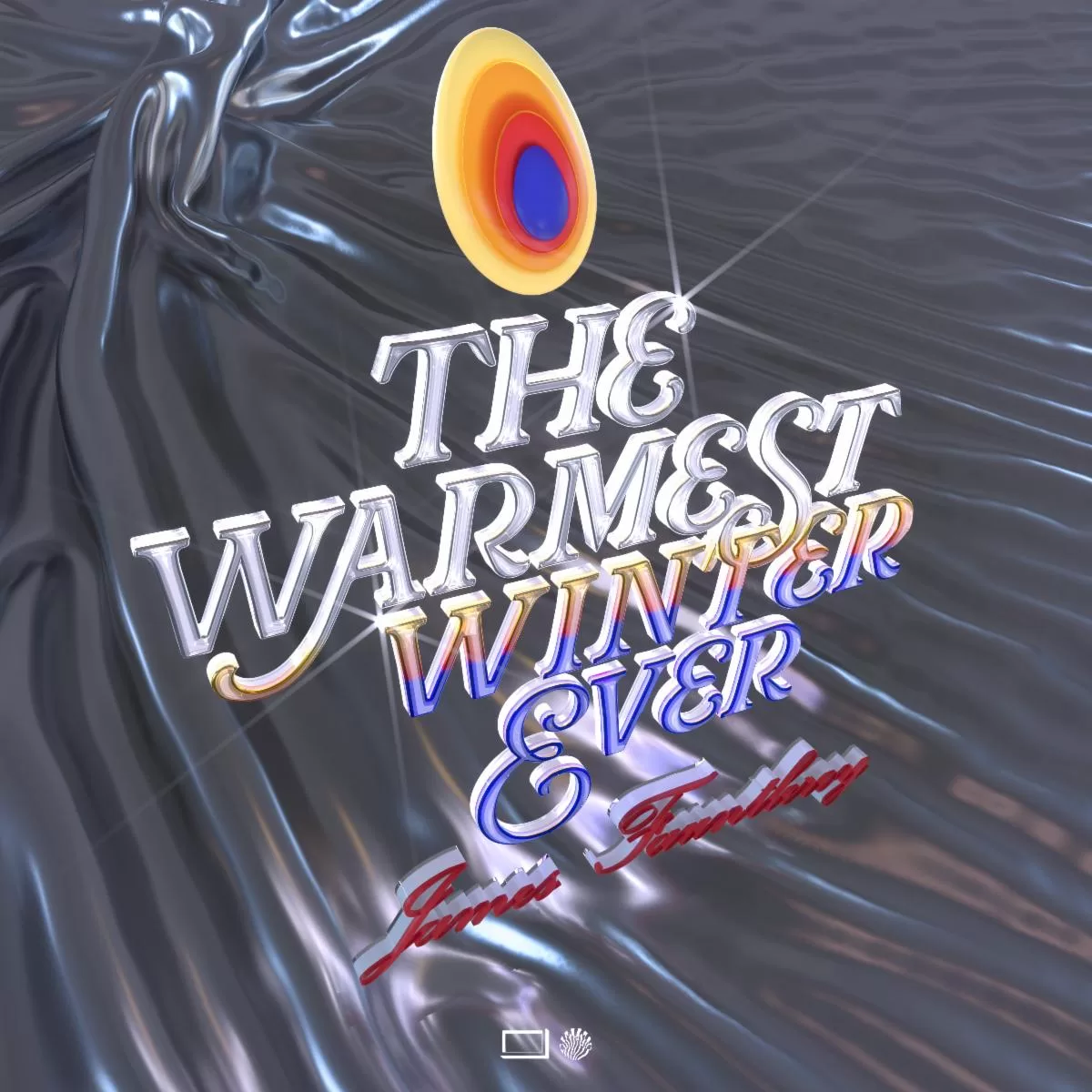 James Fauntleroy has been known for his legendary writing skills over the years. He's now set to step into the spotlight and officially release his debut solo album. "The Warmest Winter Ever" will release on December 8, full tracklist below.
The Warmest Winter Ever consists of 25 future holiday staples that can be enjoyed year-round. It collates fan favorites previously only available on Soundcloud releases—Warmest Winter Ever (2014) and Warmest Winter Ever II (2016)—with nine brand new tracks.
James adds about the project:
"This project delves into the enchanting world of Christmas, and many aspects of this holiday, from embodying Santa Claus to becoming Santa's helper. It presents a fresh perspective on holiday music. 'The Warmest Winter Ever' is a collection of songs released from 2014 up until now, exploring themes of romance and Christmas across 25 tracks that are sure to get you in the mood."
Recently, Fauntleroy received his seventh Grammy Award nomination for Nova, his collaborative album with producer/jazz impresario Terrace Martin. Nova, which was released on August 25, 2023, is up for Best Progressive R&B Album.
THE WARMEST WINTER EVER TRACKLIST:
*previously unreleased
Unwrapped*
Bad Bad Bad*
Magic*
Bring That Shit to Santa*
Mrs Claus*
The Neck*
Miracle*
Christmas List*
Sleigh*
Nice Or Not
Body Heat
Spiritual Gift
Is It Morning Yet
It Rains Everywhere
Christmas Lights
Christmas Everyday
Christmas Everynight
Give You Love
The Present
Stocking Stuffer
Dreaming
Like Summer
Mistletoe ft. Maeta
Open Up
You Can Get It