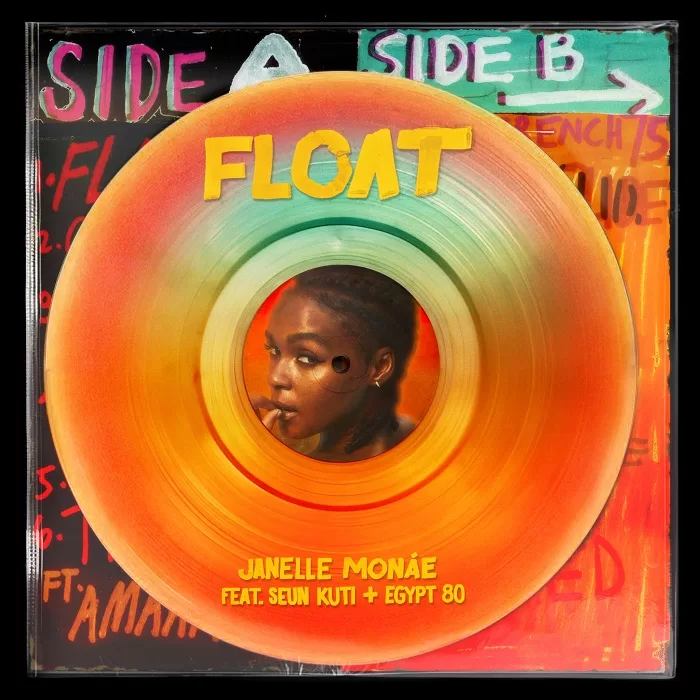 Superstar Janelle Monae makes her return with a brand new single called "Float". The song features horns by Seun Kuti + Egypt 80 and comes via Wondaland Arts Society/Atlantic Records.
According to sources closest to Monáe, "Float" is inspired by Muhammed Ali talking shit in Zaire, 1974, Jane's evolution, Mary Poppins' umbrella, Aladdin's magic carpet, Ja Morant's flotation to the rim while dunking on his ops, Sara Elise's ropes, excerpts from Paramahmsa Nithyananda's talks on levitation, Raul's toast on Dec 1, and Bruce Lee's mighty philosophy on being "shapeless, formless," and becoming one with your surroundings, to be like water…
The song will also be used throughout all NBA coverage through mid-March during promos.
Monae's previous album "Dirty Computer" arrived in 2018. Stay tuned to see if this new single leads to an upcoming project to follow.