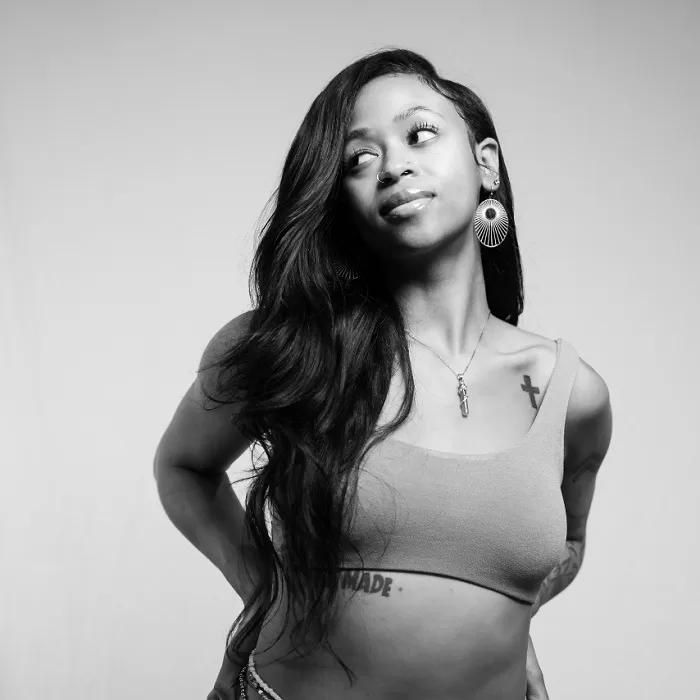 Emerging Houston based soulful voice Jastin Martin has just released her new single "Why Not?". The positive and breezy track is available now via Def Jam Recordings.
The infectious ballad is Jastin's first new music since her breakthrough "Right My Wrongs"
The artist is currently putting the finishing touches on her upcoming debut project called "Miss Me Yet?" The vibrant, rich project is set to showcase her vulnerability and versatility as introduced on her previously released singles.
Born and raised in Houston, Jastin's family exposed her to a musical kaleidoscope: Bob Marley and Brooks & Dunn (via her grandfather); Lenny Kravitz and Evanescence (via her mom); and zydeco (via her Louisiana grandmother). By 16, Jastin was making her first studio recordings. At age 20, attending the HBCU Grambling State in Louisiana, Jastin first picked up the guitar and eventually taught herself how to produce.
Stay tuned for much more from this exciting talent!