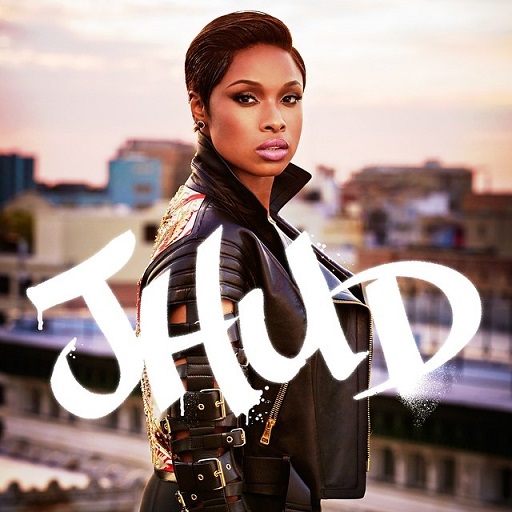 Acclaimed award-winning singer and actress Jennifer Hudson will headline the "Stand for School Equality" rally on Wednesday, October 7 in Cadman Plaza in Brooklyn, NY as 15,000 parents, educators, and students call for an end to New York City's separate and unequal schools. The rally, organized by Families for Excellent Schools, will include a performance by Hudson, as well as international DJ and producer, DJ Jazzy Jeff, and guest speaker Aloe Blacc.
"I'm standing for education equality because every child deserves access to a great school," said Hudson.
Uniting in support of educational equality for all children, Hudson and DJ Jazzy Jeff will also be joined onstage by parent and student speakers, student performers, elected officials, and community leaders. Following the rally, a representative group of parents, teachers, and students will march across the Brooklyn Bridge to City Hall in Manhattan to demand bold change to an unbalanced education system currently failing hundreds of thousands of children in New York City.
Rally in Cadman Plaza, Brooklyn: 9 AM
Press Conference at City Hall: 12PM
WHO:
15,000 Parents, Students, and Educators
Bronx Borough President Ruben Diaz Jr.
NYC Coalition for Community Charter Schools
Oscar, Golden Globe and Grammy Award Winner Jennifer Hudson
Grammy Award Winning DJ and Producer DJ Jazzy Jeff
Grammy Nominated Aloe Blacc
WHAT:
Stand for School Equality Rally to End the "Tale of Two School Systems" in New York City
WHEN:
RALLY (Cadman Plaza): 9:00 AM, Wednesday, October 7, 2015
POST-RALLY PRESS CONFERENCE with Bronx Borough President Ruben Diaz Jr. (New York City Hall Steps): 11:45 AM, Wednesday, October 7, 2015
WHERE:
Rally:
Cadman Plaza, Brooklyn
between Bronx Queens Expressway and Tillary St.
Brooklyn, NY 11201
Press Conference:
New York City Hall Steps
250 Broadway, New York, NY 10007