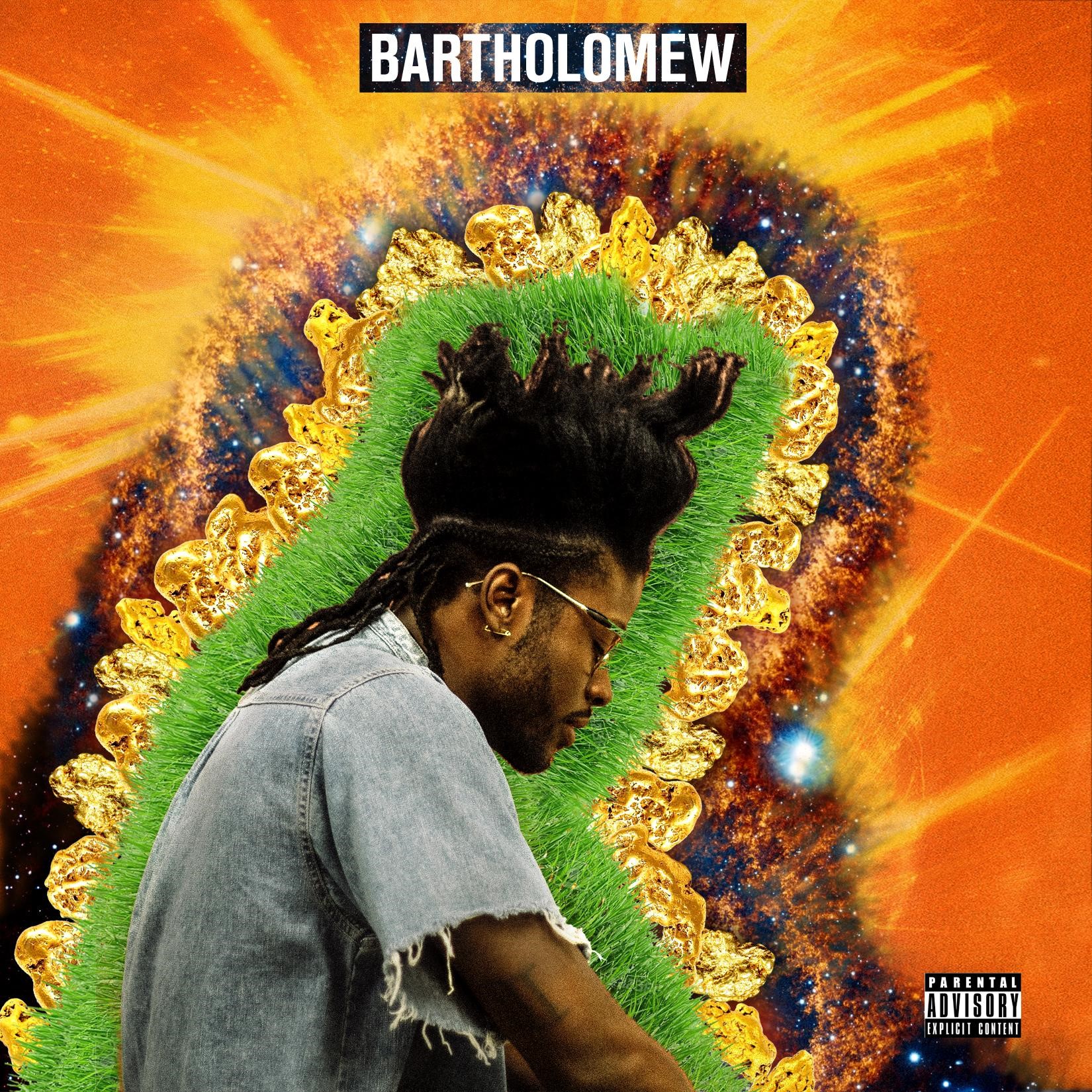 Future Soul Singer Jesse Boykins III has just made the announcement that he's signed a major label deal with Def Jam Records, and also that he'll be re-releasing his latest album "Bartholomew".
The project was originally unveiled to fans a little over a year ago, but will get a refreshed platform to spread it to the world on December 8th, 2017.
Fans hearing the album for the first time will get "the sense of progression", expanding his chronicle of a man navigating his way through the world and his psyche – building a reputation of being charming through his candor. Jesse stars as Bartholomew, the astral man, as blunt as he is dreamy and explorative, in other words, the ideal Jesse.
Included with the album is a companion short film which he categorizes as a sci-fi romantic comedy inspired by songs and moments on "Bartholomew".
The album features a "who's who" of rising musicians across the R&B, Hip Hop and Pop landscape, including Willow Smith, Odd Future member Syd, Luke James, Noname, Little Simz, Bridgette Kelly, Dej Loaf and more.