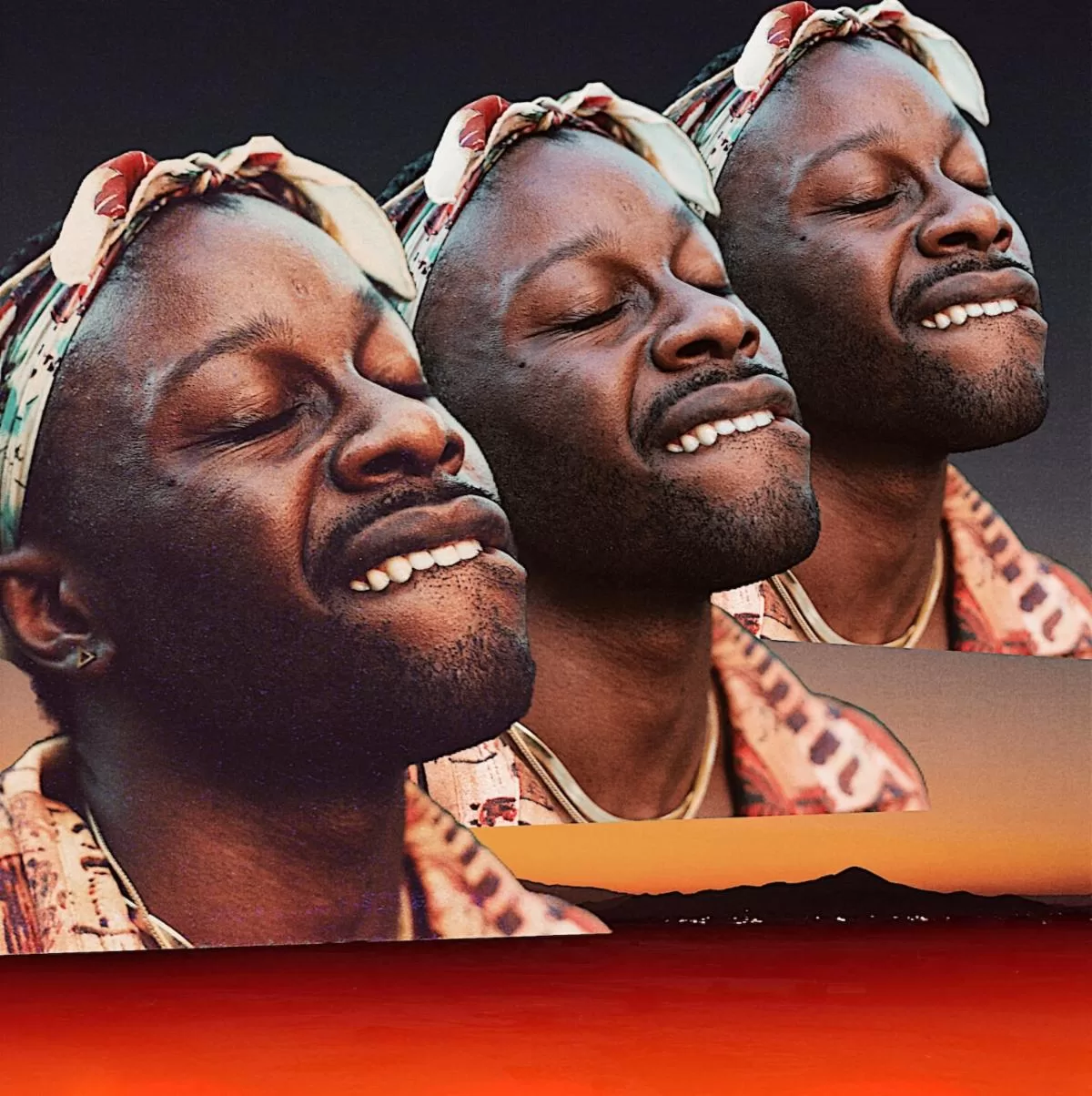 Alternative soul sensation Jesse Boykins III returns from a musical hiatus to deliver the brand new single called "Honestly, I'm a Threat".
The song is set to be included on his just announced upcoming album called "New Growth" which will release on October 20th, 2023.
"Honestly I'm A Threat" is a hypnotic alternative soul offering that showcases the best of Boykins. It was produced by Boykins along with SOHN, and Two Inch Punch. Boykins shared about the inspiration for the song:
"The song is about awakening, how fighting for what you love is undoubtedly one of the most inspiring things we can experience in this life. The initial intention behind the writing was to express showing up and executing at a high level so there is no comparison to the past events. We were all in a room (Sohn, Two Inch Punch and I) just speaking on how getting looked over can easily happen if you don't demand the space and honor your own efforts."
During his time away from the spotlight, Boykins founded a "Creative Sanctuary Agency" named New Growth Creative Activities. This endeavor serves as an incubator for his vast artistic pursuits: from executive producing and creative directing Masego's self-titled album, to crafting a compelling short entitled "A Love Letter To Black Women" with actor Keith Powers for BUMBLE, to producing captivating creative for brands like White Claw and Michael Kors.