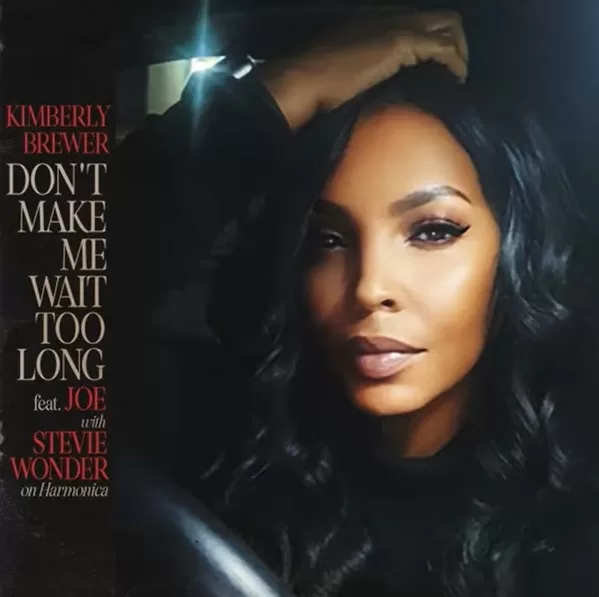 We've been waiting to hear something new from Joe. He finally makes an appearance on the new single from Kimberly Brewer, which also features Stevie Wonder on harmonica.
The groovy and jazzy duet finds both singers showing off their powerful vocals while trading verses.
Brewer has been a collaborator of Stevie Wonder behind the scenes for years now. It just so happens that he originally wrote this song for Roberta Flack back in the early 80's, prior to this new recording.
The song releases via Brewer's own Kimberlily Records.