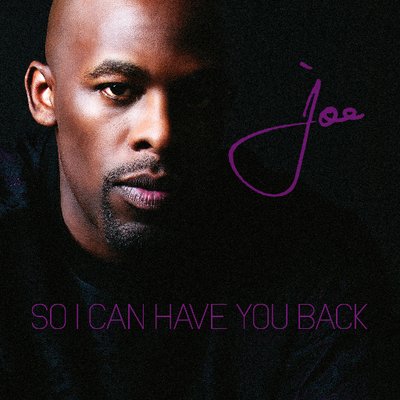 It's been a slow grind, but Joe can now finally add another #1 single to his collection. It's just been announced that the legendary singer has reached the top of the Urban A/C charts with his song "So I Can Have You Back".
The song has spent a total of 27 weeks on the charts so far, and managed to overcome the Mary J. Blige super hit "Thick of It" which spent an unprecedented 16 weeks at the top.
"So I Can Have You Back" of course was included on Joe's most recent album release "My Name is Joe Thomas". In a recent interview we did with him and also publicly, he's contemplated retiring following this album. Hopefully the success of the album and of this single keep him in music for good.
Congratulations to Joe, and let's hope "So I Can Have You Back" has a nice extended run at the top!