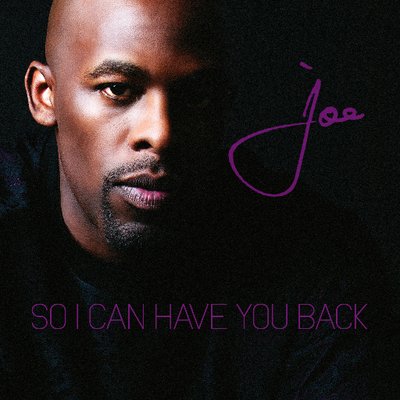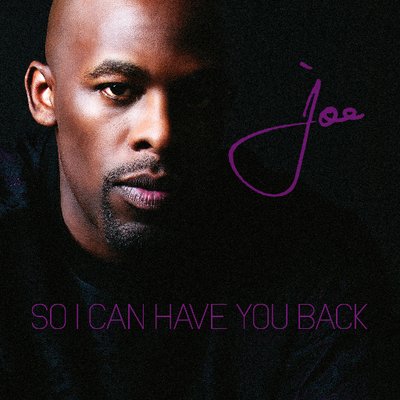 Legendary r&b singer Joe has just released his brand new single called "So I Can Have You Back". The emotional ballad is vintage Joe, as he croons about longing about a former love interest and hoping that her current relationship doesn't work out so he can have another shot. Backed by a simplistic production, Joe shows off his silky vocals which have been with him for this over two decade run of success.
To accompany the single, Joe also releases a video for "So I Can Have You Back". The song is the first release from his upcoming album which he plans to reveal more information on soon. On what to expect on the new album, Joe revealed the following to IHeartRadio:
"The bar has been set. We took my two most successful albums ('All That I Am' & 'My Name Is JOE') and would not so much as leave the studio until we felt in our hearts we met the bar or topped it."
Stay tuned as more details emerge about Joe's upcoming album, but for now, get into the new single.